Fan art comes in many forms. Whether your canvas is a computer, a piece of paper or your fingernails, one thing is for certain: why be a good artist, when you can be a good nerdy artist? Chieko Nakayama has that principle down, because her anime-themed nail art is some of the coolest stuff around.
Have a look: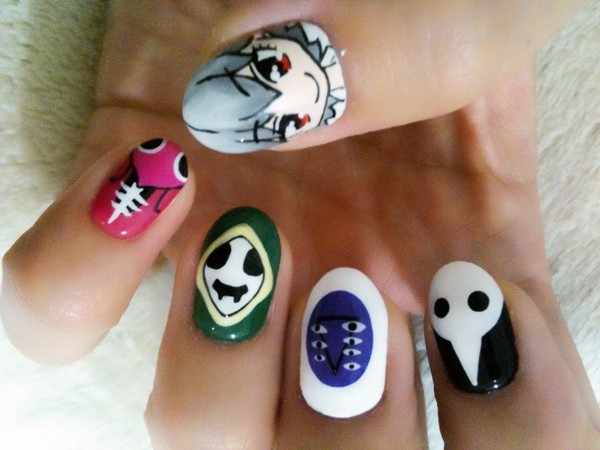 She also does non-anime stuff:
I'd pay big money for the Rose of Versailles set. Which ones would you want?
Source: Chieko Nakayama's blog, via Aniplogs

-------
Amanda Rush is the Associate Editor for Ani.Me and contributor for OtakuCollectionDX. She swears in the middle of the night on Twitter as @TheAnimaven.