On Sun/29, a bizzare Los Angeles Craigs List ad was posted calling for "3 female and 2 male actresses/models 18+" that are willing to dress up as the following Pokémon characters and star in a music video being shot next month in Los Angeles, California.
The article states that there are "no specific requirements for this role," and that the actresses and actors hired will receieve a free meal, as well as 50 dollars for the day of shooting.
The poster even says that costumes will be provided free of charge, as long as you respond with your measurments via email to "make sure they fit."
The characters are being casted, minus Misty (actual photos from the ad below).
Nurse Joy
Officer Jenny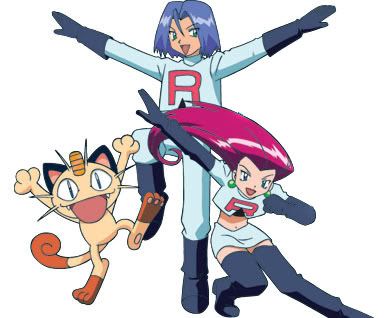 Team Rocket
Gary Oak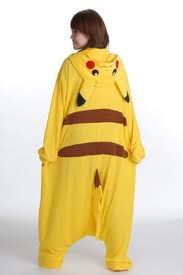 Pikachu
Whether this ad is 100% serious or not is still up for grabs. Is this yet another clever marketting ploy set up by the ninja masterminds at Nintendo, or the sincere mission of one great Pokémon fan who just wants to give the world the Pokémon music videos that we deserves?
I mean, I understand the recent jump in cosplay cinematography, with cosplay photographers taking up video cameras and editing their own "music videos" as opposed to posting 500 convention hall photos. But what kind of person wants to make a Pokémon Music Video, yet has no Pokémon enthusiast friends? Well, there's me, but really?
Also, has the poster already casted himself as Ash?
I guess the PokéRAP just wasn't enough for this guy.
To view the original craigslist.com ad - click here.