Famitsu has revealed the first solid details and screenshots of the forthcoming Rinne no Lagrange Hybrid Disc Bandai Namco will be releasing a month after the debut of the second season of the TV series in July. The title of the video game and OVA hybrid will be Rinne no Lagrange: Kamogawa Days and will be set in between the first and second seasons of the TV series, primarily acting as a bridge between the two.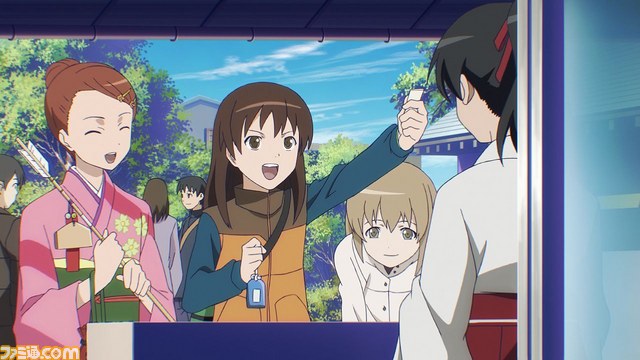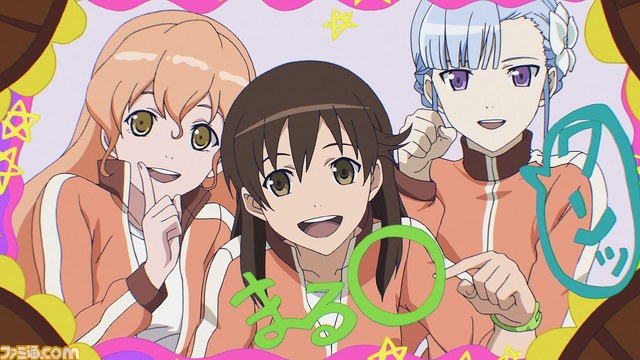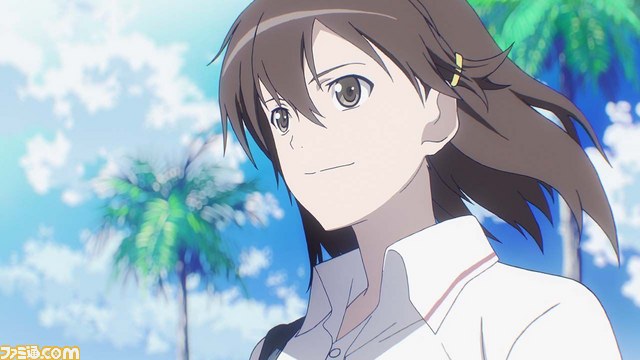 The disc is split into the OVA, Kamogawa Days which will have a running time of 70 minutes and takes place immediately after the events of the last episode of the first season, which finds the girls spending their summer vacation together. The second part of the disc is the game, which is titled Kamogawa Dream Match and pits the girls against the Orbit menace in a series of missions where Madoka, Muginami and Lan will be playable characters.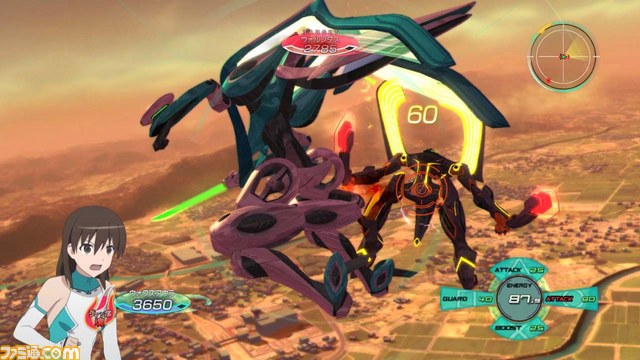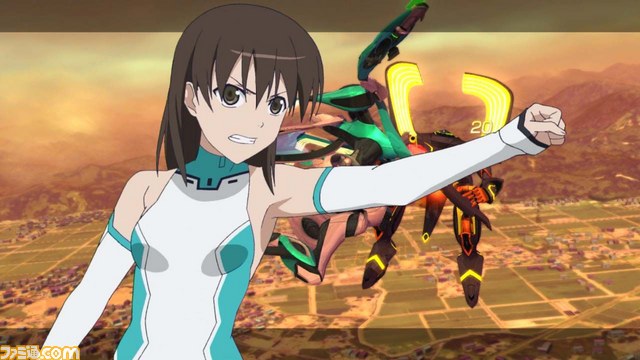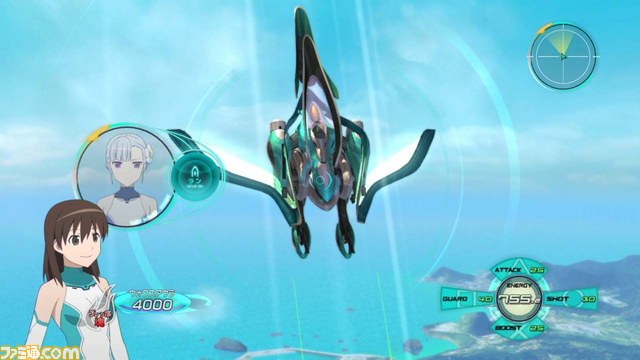 Currently there is no word on a US release of the Hybrid Disc, despite the series being licensed for digital distribution in the US by Viz Media. Anyone hoping for this to be released Stateside?
via Gematsu
---
Humberto Saabedra is the Editor-in-Chief of AnimeNews.biz, PhoneNews.com and an occasional columnist for Ani.me. He can also be found musing on his favorite 2D girls at @AnimeNewsdotbiz.