Despite the long running series of threats made against everyone involved either directly or indirectly with the production of the series and related multimedia, the next issue of Shonen Jump Next has confirmed that Kuroko's Basketball will indeed be receiving a second season following the the first season of the anime aired between April and September of this year.
However, in recent months, the franchise itself has been better known for the aforementioned series of threats made against the franchise, from the mangaka all the way down to the doujin circles dedicated to the work, which culminated in Comiket refunding all fees charged to those circles planning to exhibit and sell their KuroBas related works at the event this weekend in exchange for disallowing them in order to avoid more threats.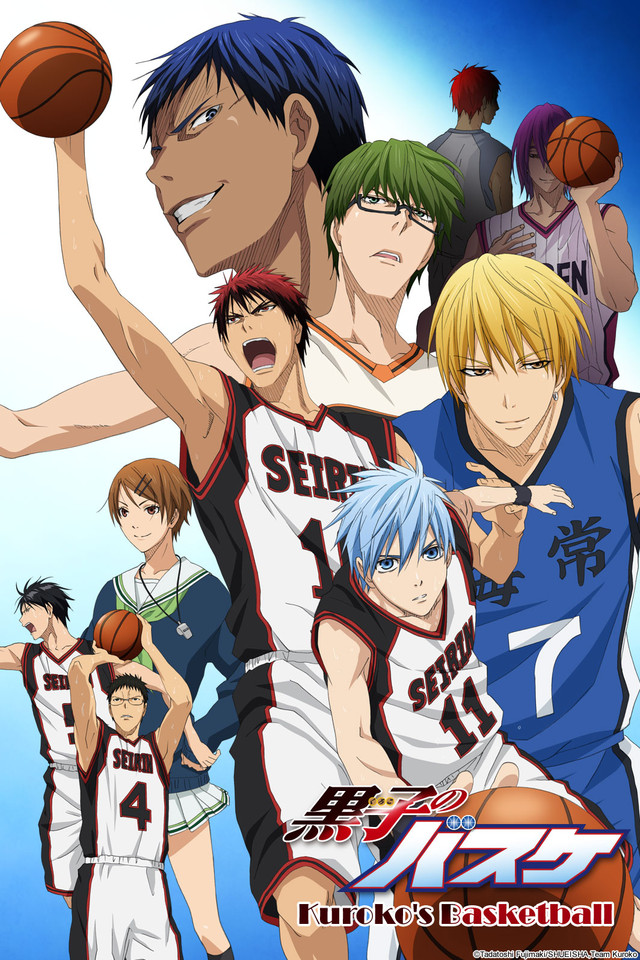 With the anime getting a second season confirmed, will the second season drive more threats and negative reactions or do you think the second season was given the go ahead in order to show that the threats mean very little in the long run?
via MangaNews
---
Humberto Saabedra is the Editor-in-Chief of AnimeNews.biz, PhoneNews.com and an occasional columnist for Ani.me. He can also be found musing on his favorite 2D girls at @AnimeNewsdotbiz.