One of the best parts of our fandom is the insanely creative stuff people build when inspired by their favorite shows. Case in point? That person who built the semi-functional 3D manouver gear from Attack on Titan. Another little spot of awesome? This version of Gargantia on the Verdurous Planet's mech Chamber made of Legos.
This beauty was created by Moko, the same guy who did that glorious Eva-01 unit.
He's even got a little Ledo.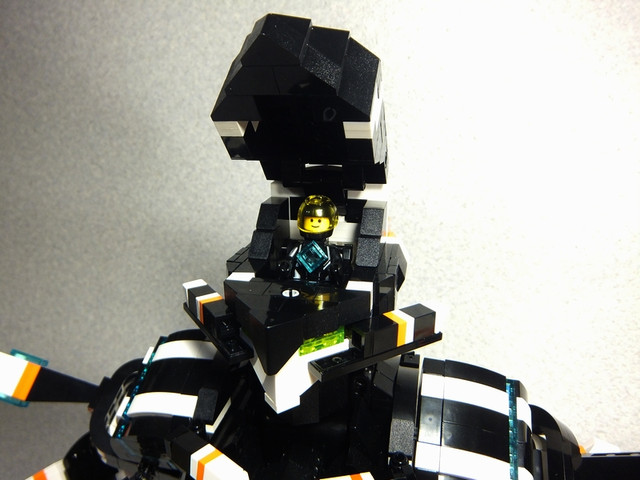 You can tell by the size difference between the little lego Ledo and Chamber that this lego creation is pretty large.
So what do you think? Impressed? Feel like building one yourself? What would you like to see him build next?
-------
Amanda Rush is the Associate Editor for Ani.Me and contributor for OtakuCollectionDX. She swears in the middle of the night on Twitter as @TheAnimaven.