There's an aquatic mecha girl wave building in the otaku zeitgeist. Anthropomorphic bishouo warships of browser game Kan Colle is feeding it. Fall's Arpeggio of Blue Steel is sure to too. And, while Pacific Rim has hit a speed bump at the Japanese box office, it does seem to be finding a niche in the this trend.
Humikane Shimada, creator of Strike Witches and original character designer for Girls und Panzer started list Friday tweeting a picture of his jet girl mini-book, prepared for last weekend's Comiket.
Later, he Tweeted about the Japanese opening of Pacific Rim. In between, the ideas seemed to merge a set of deep diver girl sketches.
While, these aren't Jaeger girls, plenty of fans have rushed in to offer their own takes on that idea.
via blackmanta22
via haganef
via T2
via kwaejina
via JILPOONG17
via Okuni
via xiv246
via 水管君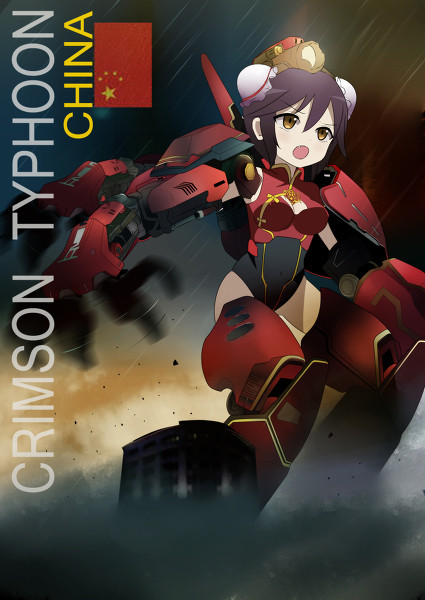 via Garayann
via 噠语
via butter
via DOS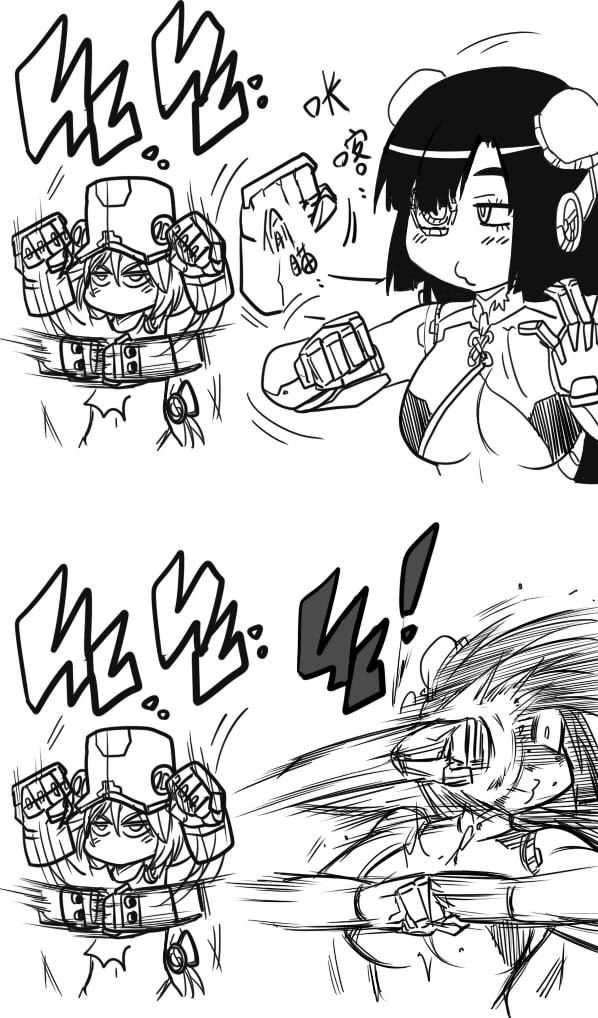 via BloodyCat
via Erica
via hideki
via blackmanta22
via UVERdreams
via Alien=異形
via unname
via Blade of Fury