Tower Records Japan announced its top selling ranking of 2013 in 34 categories today. The top selling album in the anison singer/voice actor & actress category is Maaya Sakamoto's 8th original album "Singer-Songwriter" which was released in Japan on March 27. As the title indicates, all of the songs in the album were written/composed/produced all by herself. And as all of you know, the top selling anime theme song CD of 2013 is Linked Horizon's "Jiyu e no Shingeki," which includes "Guren no Yumiya," the 1st OP theme song for the Attack on Titan TV anime. It was released on July 10 and has sold more than 200,000 units in Japan so far.
Anison singer/voice actor & actress Top 5
1. "Singer-Songwriter" Maaya Sakamoto (8th album)
2. "claire" Kana Hanazawa (1st album)
3. "GRANRODEO GREATEST HITS ~GIFT REGISTRY~" GRANRODEO (2nd best album)
4. "Euaru" Nagi Yanagi (1st album)
5 "SECOND STORY" ClariS (2nd album)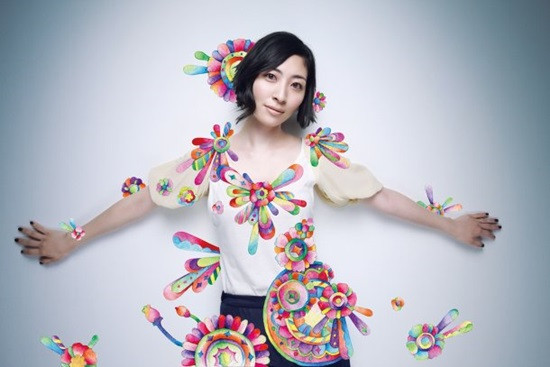 Maaya Sakamoto artist photo
"Singer-Songwriter" CD jacket
"Nicola" short PV
Anime theme song CD Top 5
1. "Jiyu e no Shingeki" Linked Horizon (2nd single/Attack on Titan 1st OP)
2. "Preserved Roses" Nana Mizuki & T.M.Revolution (Valvrave the Liberator 1st OP)
3. "BLOODY STREAM" Coda (JoJo's Bizarre Adventure Part 2 OP)
4. "MajiLove2000%" ST☆RISH (Uta no Prince-sama: Maji Love 2000% OP)
5. "Vitalization" Nana Mizuki (29th single/Senki Zessho Symphogear G OP)
Linked Horizon artist photo
"Jiyu e no Shingeki" CD jacket
TV CM
Source: Tower Records Japan
© FlyingDog, Inc.
© Victor Entertainment, Inc.