The film only needs 600 million yen more to surpass "Spirited Away"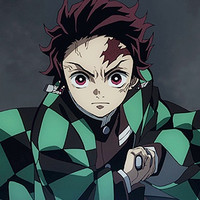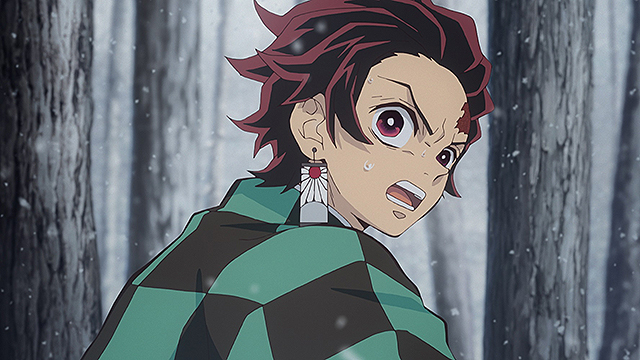 The film's co-distributor Toho and Aniplex announced today that Demon Slayer: Kimetsu no Yaiba the Movie: Mugen Train had earned 30,289,307,700 yen (US$291,221,092) on 22,539,385 admissions since its release in Japan. Reaching the 30 billion yen mark in 59 days is the fastest record in Japanese cinema history. The current top-grossing film of all-time, Hayao Miyazaki's Spirited Away needed 255 days to reach the record.
As reported, the film has already become the second top-grossing film of all time in Japan, surpassing Titanic (26.2 billion yen). Now, it needs only 600 million yen (US$5.7 million) to become the top-grossing film by breaking the current record of 30.80 billion yen (US$296.1 million) marked by Spirited Away in 2001.
The film was released in 403 theaters nationwide (including 38 IMAX theaters) on October 16, and is currently being screened in 379 theaters. From December 26, MX4D and 4DX screenings will be held at select 82 theaters across Japan. The first 300,000 theatergoers will receive the "Mugen Train Ticket" style acrylic key chain as a bonus.
劇場版「鬼滅の刃」無限列車編、公開59日間で観客動員 2253万9385人(興行収入 302億8930万7700円)となりました。約2ヶ月間、連日大変多くの方にご覧頂き本当にありがとうございます。12/26よりMX4D・4DX上映もして頂ける事になり深く御礼申し上げます。楽しんで頂ければ幸いです。#鬼滅の刃

— 鬼滅の刃公式 (@kimetsu_off) December 14, 2020
『劇場版「#鬼滅の刃」無限列車編』12月26日よりMX4D・4DXの上映開始が決定!

全国合計30万名様にMX4D・4DX上映の入場者特典として「無限列車切符風アクリルキーホルダー」の配布いたします。 pic.twitter.com/nEypOvhFSW

— 鬼滅の刃公式 (@kimetsu_off) December 14, 2020
---
Source: "Demon Slayer" official Twitter, Eiga.com
©Koyoharu Gotoge / SHUEISHA, Aniplex, ufotable