Going to be a rebel and post some true Aqua,
four desktop pics I use. all of them photographed by myself. (except the second)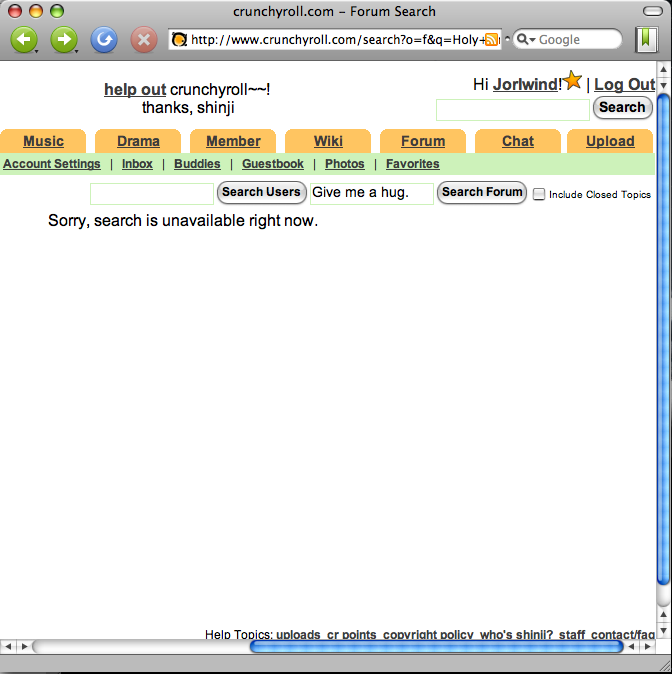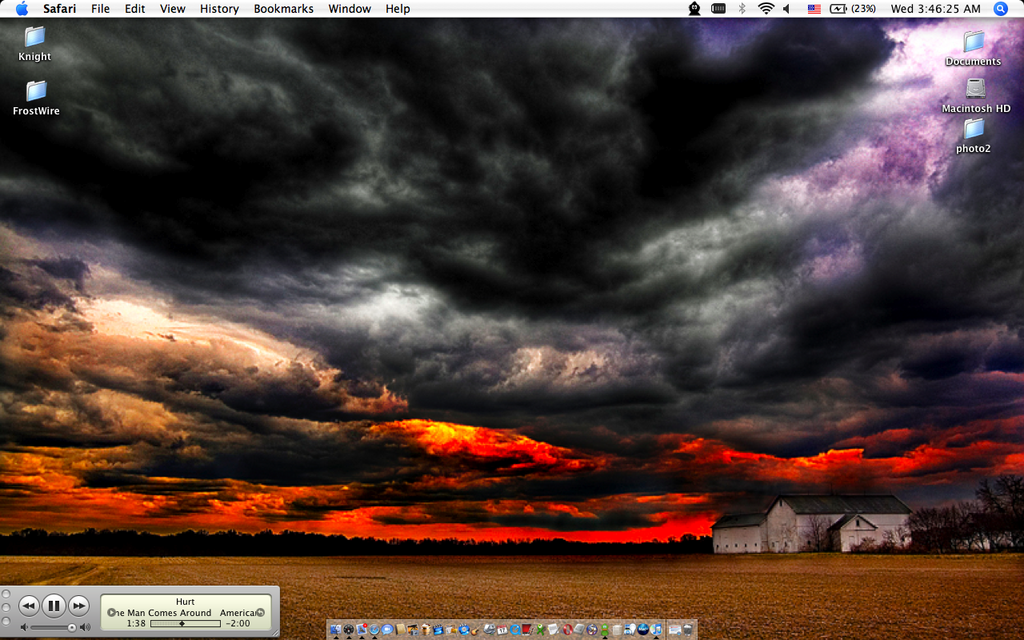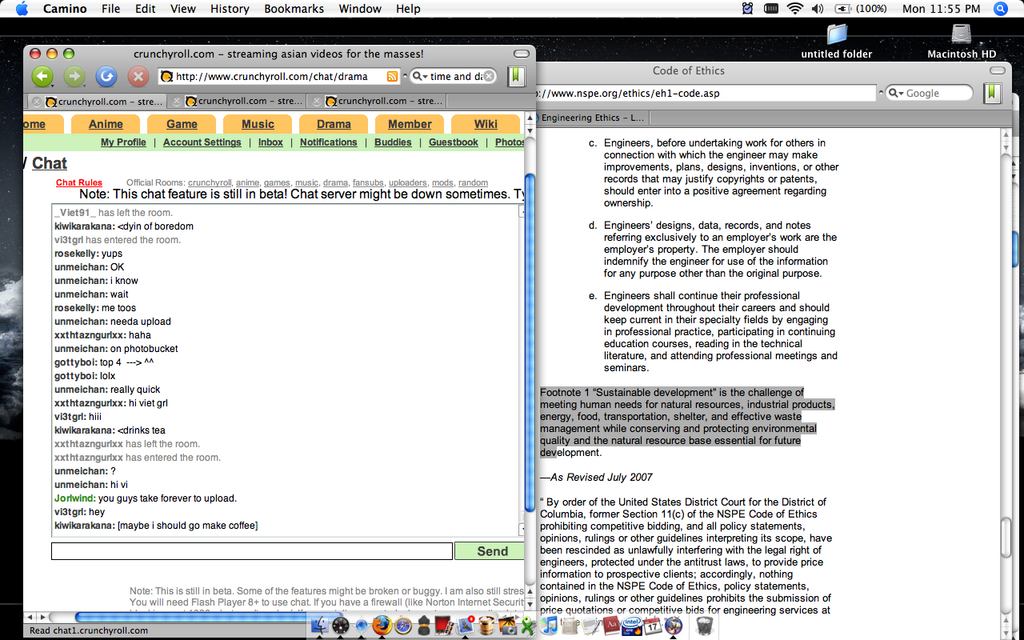 The last one is my current desktop. Sorry that the pictures are large, but I dont have the originals to resize and it would be a pain to reset them.