norika17
wrote:
i think junno can make a good tamaki based on his performance in yukan club
horikittie for haruhi haha based on her performance in hana kimi japan
the rest....hmmm
my
opinion..
yusuke yamamoto for umehito
probably oguri shun for mori.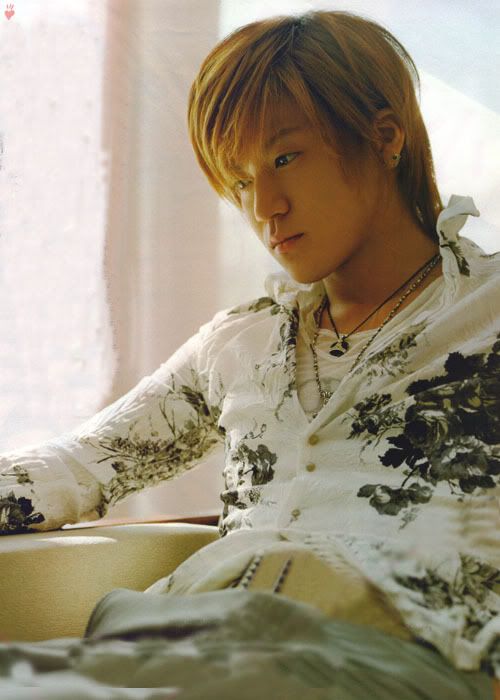 <turn his hair black
>
kanata hongo for hani's brother.. yasuchika haninozuka.
for hani.. if only Kimura Ryou was smaller and younger.. <with his looks on hana kimi>
for kyouya..
the one on the right of yusuke yamamoto (our left)
sorry. i dont know him. but he looks cute, that's why. haha