itendtoflail
wrote
:
horikita maki
just LOOKS like
haruhi
when she has that short hair cut, doesn't she? that's what i was thinking watching hana kimi, plus their uniform in that drama is similar to ourans, lol. even with blunt bangs just like haruhi had before going to ouran, she looks similar. i think she could portray the character as well as having the looks.
watching yukan club and the look and gayness of
Junno's
character always reminded me of
tamaki
xD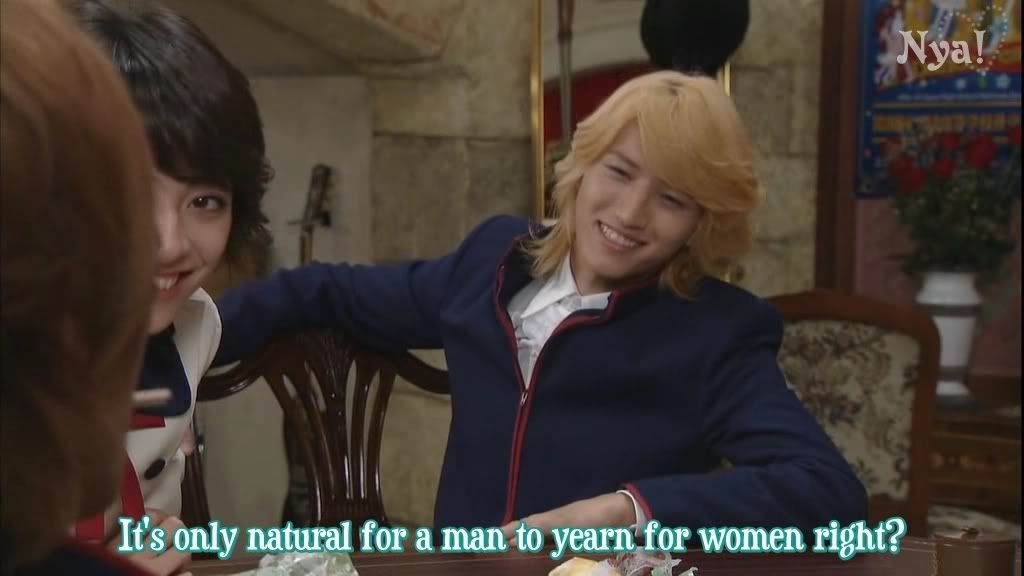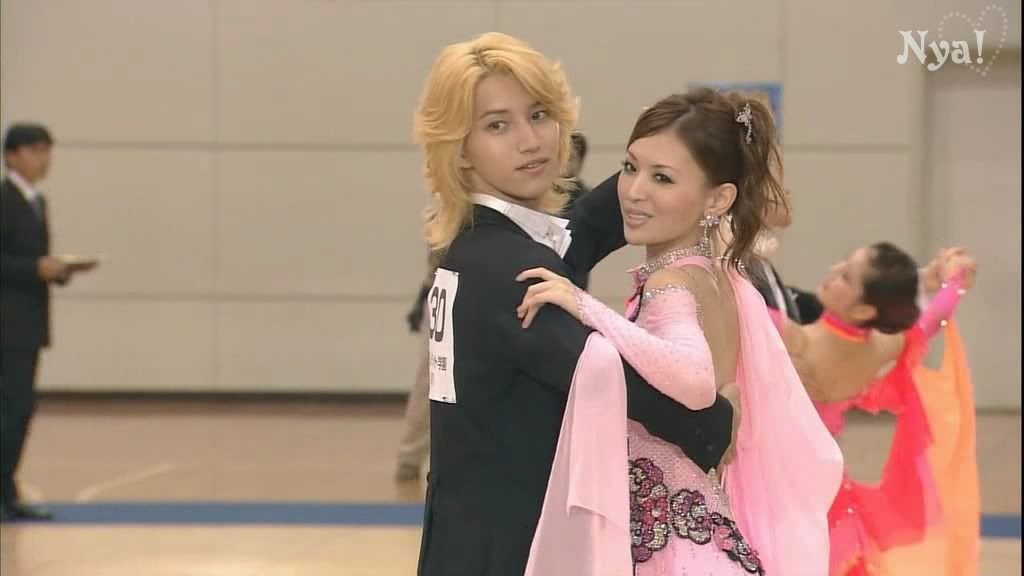 i'd like to see
Shota Matsuda
as
Kyouya
hunny
...i'm not familiar with too many child actors, but i think
Saito Ryusei
(tatta hitotsu no koi) is really cute. he played hirotos (kame) brother.
Shirota yuu
as
Mori
i think
Fukuda Sak
i (Life) or
Suzuki Emi
(yukan club)would make a good
renge
Fukuda Saki
Suzuki Emi
as for the
twins, hikaru and kaoru
.. other than the
izaki (yosuke and hisato)
twins...
the two at the top of a FLAME promo pic
yusuke
hisato
there's also the
shota and keita saito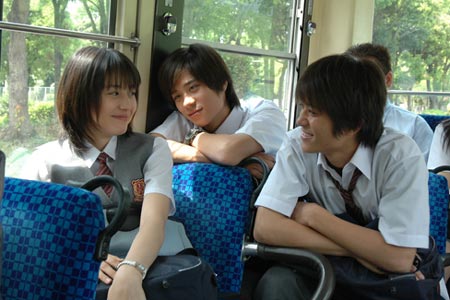 together in "touch" i belive
shota
keita
i dunno who else could potentially play the twins unless they choose one actor to portray both roles.
izaki twins... never seen them act in anything, but i've heard them sing, lol
saito twins were in a movie that i've been meaning to see for a while. it's called "Touch" but it's been removed from this site and i dunno where else to find it. D:
but chyeah.... other than the kaoru and hikaru, i'm pretty sure i'd like to see those others in the cast :D
I totally agree with these picks! ♥