1. Miku Hatsune

2. Horo

3. Asuka Langley Soryu

too many others to name
Geez, that's a hard one...1,2,3,4,5,6..hmmmm


Dronti_ti
I have a while page for that.
I know.
im a loser.
http://www.crunchyroll.com/user/Dronti_ti#s=/user/Dronti_ti/pages%3Fextra_param%3D12884947903
but if you dont wanna go to that, Ill name my top.
Kaito
Gokudera
Kamina
Hatsu Haru
Kanda
too many to name but my number one is

TSUKIYOMI IKUTO <3

my first anime crush was chrono from magical girl lyrical nanoha....I STILL LOVE HIM! <3
hisagi from bleach
near from death note
mori from ouran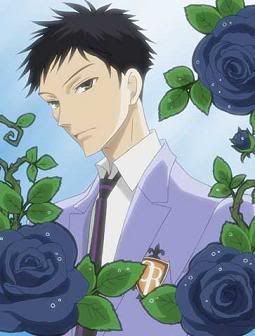 kyoya from ouran
yamamoto from reborn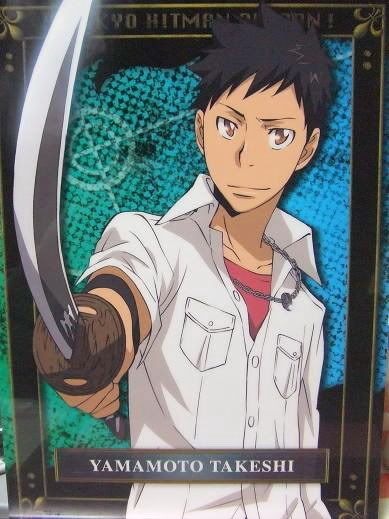 hibari from reborn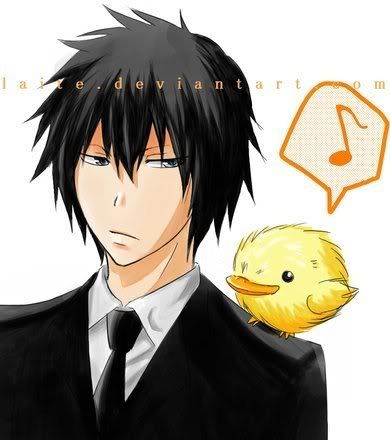 spanner and shoichi from reborn
and fong from reborn
Hikaru n Kaoru
Syaoran
Killua
tooo maaaany to mentiooon!
Kurosaki Ichigo (BLEACH)
Hatake Kakashi (NARUTO)
Nara Shikamaru (NARUTO)
HIbari kyoya (REBORN)
Kuchiki Byakuya (BLEACH)
Ulquiorra Schiffer (BLEACH)
Gray Fullbuster
Ryoma Echizen
^_^
OK Here Goes Nothing..

Zero Kiryuu-Vampire Knight
Kaname Kuran-Vampire Knight
Takuma Ichijou-Vampire Knight
Hanabusa Aidou-Vampire Knight
Kyou Sohma-Fruits Basket
Tamaki Suoh-Ouran High School Host Club
Kyouya Ootori-Ouran High School Host Club
Hikaru and Kaoru Hitachiin-Ouran High School Host Club
Takara Honda-Moe Kare
Arata Ichikawa-Moe Kare
Sasuke Uchiha-Naruto
Ikuto Tsukiyomi-Shugo Chara
Kukai Souma-Shugo Chara

(BTW, I'm A Girl)