my cruches are:
1.Ichigo Kurosaki
2.Toushirou Hitshugaya
practically every hot young male in Bleach.. lols
all thanks to Kubo
uhm...i like these ones:
1. nuriko - fushigi yuugi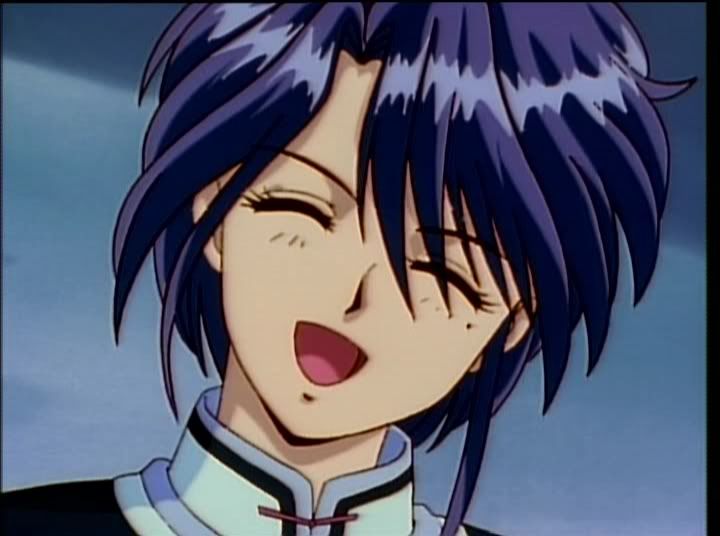 2. kanata - ufo baby


3. sasuke - naruto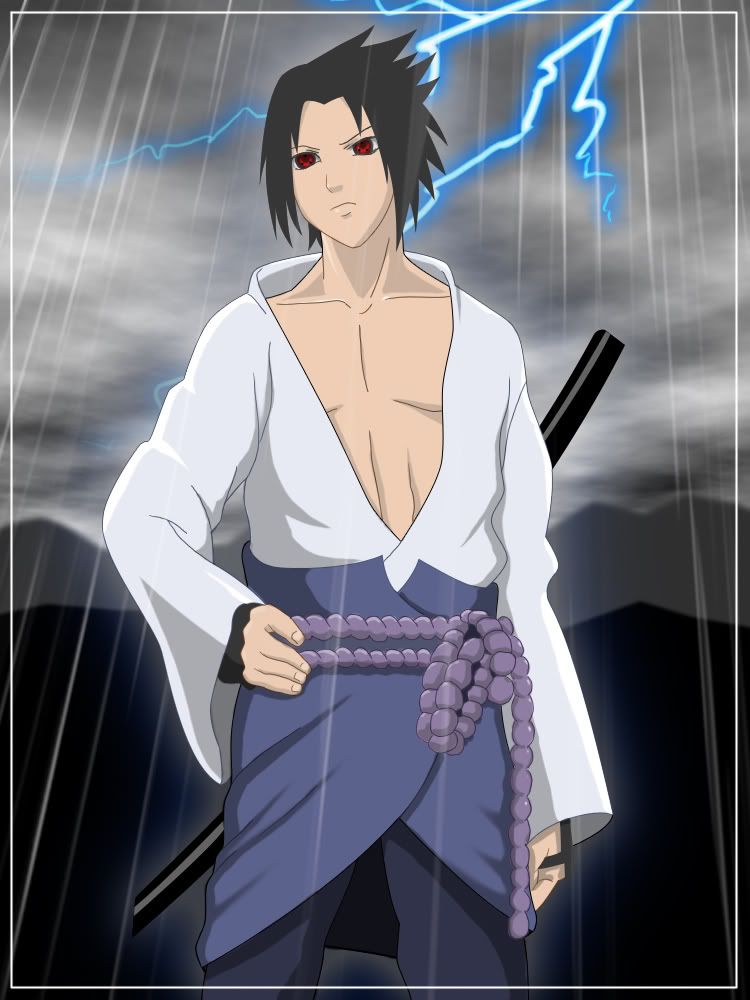 4. itachi - naruto



5. pete - ginban kaleidoscope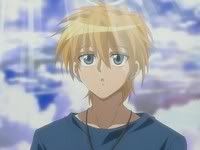 6. kyouya - ouran highschool host club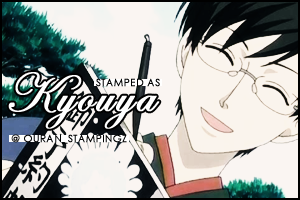 7. gaara - naruto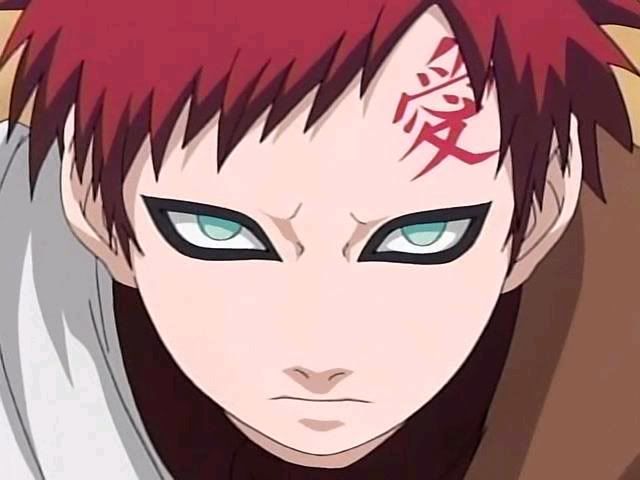 susannesaidov
wrote:
1. naruto
2.ulquiorra
3.tamaki
4.hikaru & kaoru
omg i love all of them
akasya MOKA is really HOT babe i wish shes in my side hahahaah
Shaoran from Tsubasa Chronicles
Sasuke and Shikamaru from Naruto
Kyo from Fruits Basket
Kira from Gundam Seed Destiny......hmm and the list goo continue but rather not bore u!!!
Urahara Kisuke is major LOVE.

Little side-lings will probably be:
-- Solomon from Blood+
-- Itachi from Naruto
-- Tamaki, Hitachii twins, Mori from Ouran Host Club
-- Lavi from D. Grayman
I forgot Vincent Valentine from Final Fantasy VII. <3
there is a lot of cute boys
Kaisor
wrote:
Franky hands down... he is a y beast with a personality to match.
You saying that about Franky would make him feel...SUPER!
LaazRockit
wrote:
You people really need to GET A LIFE!
Speak for yourself. If you dislike animé fans so much, why did you register for crunchyroll in the first place?