TabiTsunade
Tokyo, Yokosuka, Zushi, Japan
Victoria, Canada
Bogota, Colombia
Seattle, Washington
SanDiego, California


Had great times in these places, loved it.

JelloBear
Tokyo, Japan
Seoul, Korea
NYC, NY
Paris, France
Barcelona, Spain
Honolulu, Hawaii
Cancun, Mexico
Orlando, Florida

That's just the list of places I've been to and loved.
Tokyo is the only exception since I haven't been there yet.
I had fun everywhere I've been to, so it's hard to pick a place. I'd say so far my favorite cities, in no particular order, would be:

Seattle, US
Copenhagen, Denmark
Moscow, Russia
Prague, Czech Republic
Tartu, Estonia
Athens, Greece
Madrid, Spain
Hanoi, Vietnam

MILAN!
San Tropez is absolutely stunning!
Tokyo
London
Vegas
NYC

I love Liverpool, Sheffield, Blackpool
Metropolissssskyofiliana.
London, especially West London (where I live) & Central London
Seoul, South Korea
Osaka,Japan
Toronto,Canada
London,England
Stockholm,Sweden
Las Vegas
cbisram
any california coast towns along US Highway # 1

Kyoto, Japan

New York City

San Francisco


NY
Seoul
Vegas
Chicago
Toronto
Rajyrr
I've only been outside my own town a handful of times. Never to anywhere interesting, regrettably.
Hong Kong
&
Vancouver, Canada

Las Vegas, Santa Cruz, San Francisco.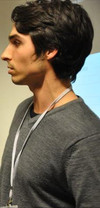 Cape Town, South Africa
I felt like Batman looking down on Gotham City.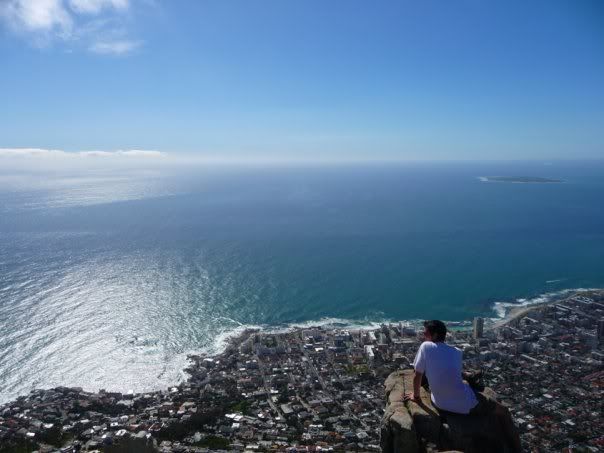 And of course, I will always love my hometown Seattle, USA