I love this thread is very addictive! Great job guys!
For me, there's tons of hot anime out there but for the moment my Top 5 Hottest Anime Girls would be:
Seto Sun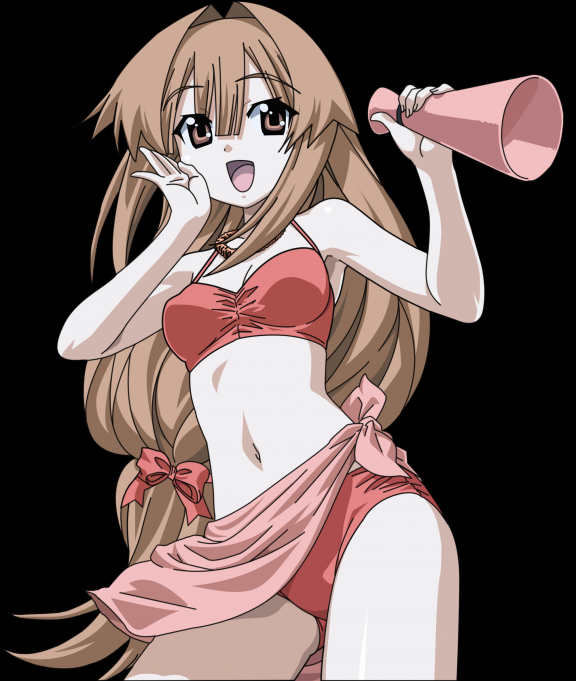 Hatsune Miku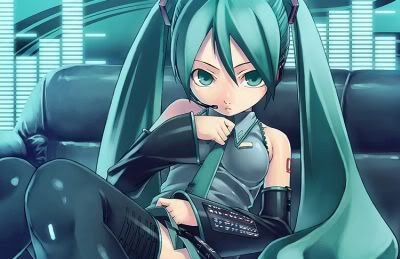 Mikuru Asahina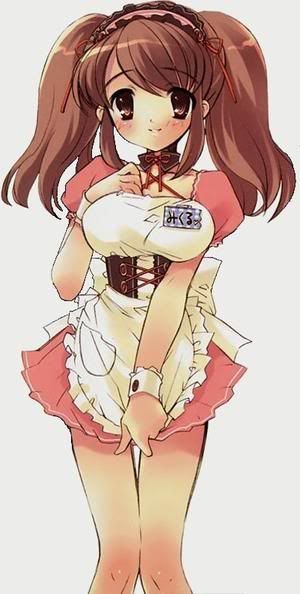 Todou Shimako
(Right) -Although the first 2 ladies are hot as well...
Shenhua
- From Black Lagoon...