SlamDunk. It's because I play basketball.
I bought the first 4 volumes out of an american comic book store. The front covers hooked me so much.
[It's hard for me to buy any DC or Marvel comics. They wedge too many stories within the stories. Too many authors and artists for one freaking super hero. No consistency.]
This one resonated to me for having passion for the game.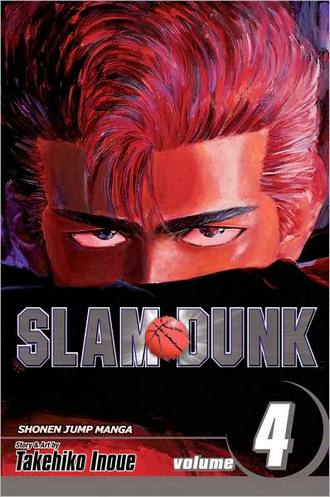 This one resonated to me for how the manga itself covering the game for what it is.
Team communication.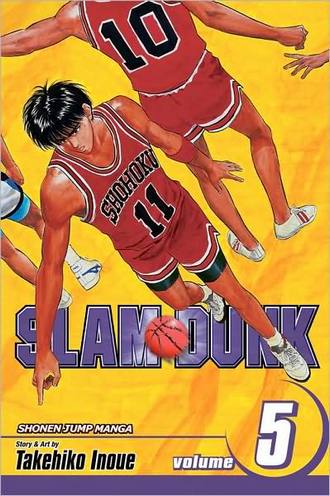 This one is just cute.
I only got 4 volumes physically. Wanted to get a hold of all the volumes but I was unsuccessful.
So, I just bought the whole volumes of its manga in a cd on ebay.
I was newb back then and there was no site that uploaded SlamDunk.