Anokimi
wrote:
Naruto's Kyuubi !
One crater with a hand slams on the ground, just the 4th tail out :D
Imagine the 9th tail came out
Short clip (taken from photobucket) :DD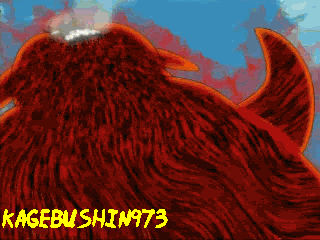 && Ya, I know it is laggy :DDD Just bear awhile yea?
u obviously haven't seen DBZ. any decent fighters in the series can do what u decribed or showed.