Naaah!!! I'd still go for Yuuko of CLAMP!!! She'll sweep anyone even Haruhi of TMOHS, Doraemon, Goku, Yagami Light (without shinigami eyes that is, coz Yuuko never revealed her real name) or anyone else out there!
Ichigo when turn to hollow.
i say alucard's powers would rock come on that epic shadow wolf just pwns
BlazeCrazy
wrote:
r4m3nzor
wrote:
MIKURU BEAM
I agree 100%! Pwns all of them!
i agree with that second is haruhi's power to create a world
koneko_bombay
wrote:
Mikan from Gakuen Alice. She can nullify any of their powers.
ahha this is so funny !
i agree 100%
BlazeCrazy
wrote:
r4m3nzor
wrote:
MIKURU BEAM
I agree 100%! Pwns all of them!
Totally...
Best powers... I'm thinking alchemist power O_O
Actually I think wind powers R the best =x

Lelouch is powerfull too! in a different way.
nine tailed demon fox is unstopable

I would have to say Goku's "Instant Transmission", i mean come on you could rob banks, go sit on an island somewhere and steal anything you would want. no one would be able to hold you in jail even if they did capture you, you could just disappear. best one.
aznzishu
Rock Lee's 8 Gates is unstoppable, except it will kill him, or any user afterwards, its more of a suicidal technique
of course like mentioned, the Super Saiyans, every DB character are basically much stronger than any other anime created, Akira put no limits to his creations back then
Archer's unlimited blade works, having over 1000 swords in an imaginative reality world, and having infinite super moves, any creating any sword pleased
Gilgamesh Archer's Gate of Babylon, shooting over 1000 swords at the enemy, also being able to use any original swords
Shiki's Line of Death skills, except it shortens life span the more used
Naruto's Fox mode, except shortens his life, and can be controlled by Sharigan clan
Legato's mind control abilities
Aizen's Super strong arms and mind powers
Vandrian
One of the characters in Yozakura Quartet can manifest anything into existence just by saying the word. I'm not sure if she can bring something novel from her imagination into existence or control others. So far they haven't explained if the power is limited in certain ways (like giving herself other powers by just declaring them to exist).
Swearing
or saying Christ's name in vain
would be the first bad habit lost!
The characters in the Heroic Age have the most powerful super powers I have seen and are able to destroy planets and perhaps solar systems in one attack.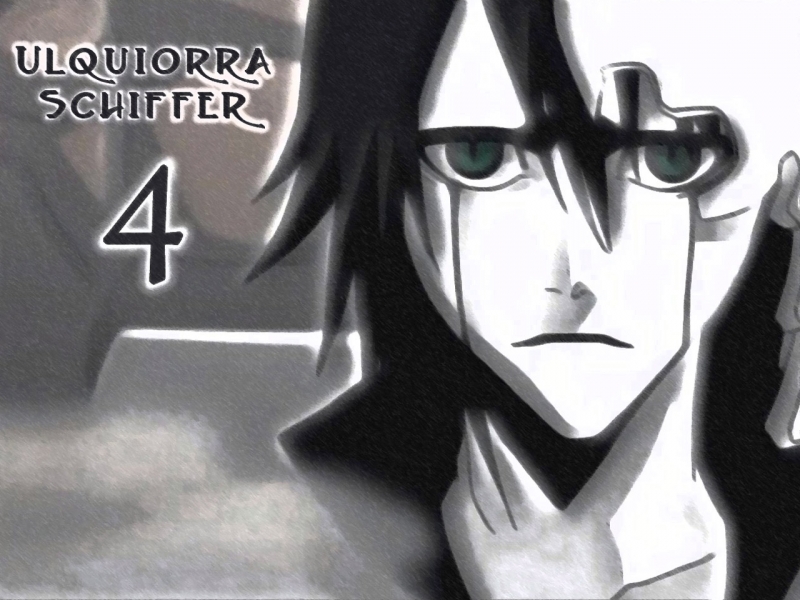 4th of Espada, Ulquiorra. He is cool and powerful, cant even see him when his running.