Glidarts Clive from Fairy Tail. After all, he is going to become the next master of Fairy Tail after Makarov.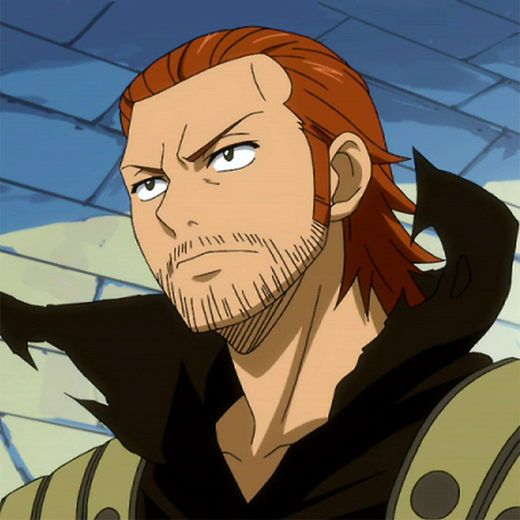 Ichiyamamoto
Any and all school-based comedies. Characters are always immortal. Shot to pieces, sliced, blown up, and crush and so on. They never die and they rarely age.
Any power that let's you instantly teleport yourself from place to place, IMO.
Nen ability from Hunter X Hunter!!!!
I'd love to have Whitebeard Devil fruit abilty from One Piece. Wouldn't also mind having a Nen Ability.
AlphaZenthon
Alucard (practically immortal, can flood all of England with zombies)

Those Titans from Attack on Titan (They have only one weakness and can regenerate from getting their heads chopped off, and some of them can apparently teleport. Don't know if it can be classified as a power, since all Titans can do that, aside from the teleportation).

The Death Note (not really a "power", but if you have one, you are good to go).

Haruhi's power (easily the best power on this list)

Madoka (easily the second best on this list)

Shiki's Mystic Eyes of Death Perception (easily the coolest on this list)

Gilgamesh's Noble Phantasms (easily the second coolest on this list)

The Geass (very useful, like the death note)

Immortality (Baccano! style)

I'd have to say it's between Haruhi's power and Madoka. Haruhi has a better power, but isn't aware of it, and Madoka is well, Madoka.
There are probably countless powers on shows I havent watched that would make this list.


I don't know if it is the best but
Tsuna's Vongola X Gloves mode
that was the most badass power I'd ever seen
Demon King Powers, Akuto Sai.
this thread has stood the test of time...

well time for a bump.
Gintoki's superhuman strenght.