if 'wild life' can be consider animal manga i would say thats it..
MoonStar18
Fruits Basket (obviously), Sailor Moon (Luna turns into a human), Cardcaptor Sakura, Beast Master, Black Bird, Twelve Kingdoms, and Heart no Kuni no Alice.
There are more, but alas... if I could only remember them.
lol i guess i'll go with Chi's Sweet Home
Mine is
Bleach
and
Vampire Knight
Uh..Doraemon is animal ryt?? or stuff toy?? loL~
i think it must be
Fruits Basket
but lately,,
Wild Life
is good. the plots were so funny, i can't stop laughing!
PukuPuku Tennen Kairanban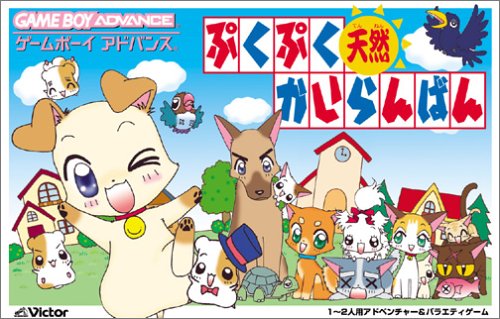 i think the only one i've read under that category is Petshop of Horrors