Member
welll, i would love to have ichigo & rukia. <3
but yall can call me crazy, my greatest thing i want to happen is rukia & byakuya <333
:D
aahahaha,
Ichigo and Rukia forever!
And also Gin and Matsumoto.
I really want to see these 2 pairs together!
Ichigo x Rukia they are perfect for each other!


ichigo X orihime (ichime)
Member
I kinda liked ichixsena after watching fade to black
Member
after i watched episode 272, i like to see Ulquiorra and Orihime together!!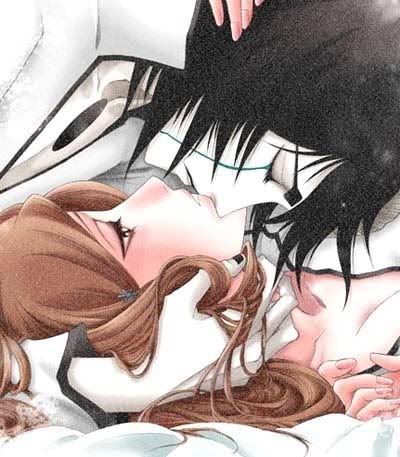 UlquiHime tandem!! Haha!
My favorite Bleach pairing is either
Urahara x Yoruichi
or
Hitsugaya x Matsumoto
!
Member
IchiRuki + HitsuKarin
UlquiHime is good aswell
Member
Hitsu X Hina , com certeza !
Ele é apaixonado por ele , e é questão de tempo até a Hinamori perceber isso e olhá-lo com outros olhos .

Mas cadê Gin X Rangiku nessa votação ? Também é um casal :)
Orihime e Ulquiorra também.