My first dramas were
J-drama: Hana Yori Dango
Twdrama: Meteor Garden
K-drama: Full House
I think it was all because of my friend I started watching more dramas, but I'm not complaining
My first drama was GTO--kindly recommended to be by a friend who loves dramas.
Hmm.. the prince who became a frog.. or something like that..
meteor garden..starring the F4
i dont know >.> thats a hard one but if i were to recall, i guess its the rebellious princess or something the one about 2 princess, huan zhu gege and then journey to the west the china version >.>
KAEUL DONGHWA!!!
I still think it's the best drama ever and it got me hooked on dramas.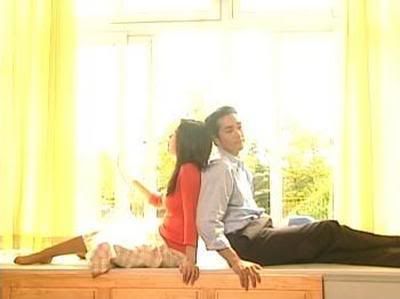 Princess hours...it got me into all the other dramas.
HANA YORI DANNNNNNNNNGO I STILL LOVE IT
[:
My first drama was GTO (Great Teacher Onizuka)
first love of a royal prince
then i got hooked watching azn dramas hehe
For me my first drama was Nobuta wo Produce! it was so cute! and my cousin was the one who got me into dramas! and i love her!!
Nodame Cantabile I totally loved the anime and was hesitant to watch the drama but alas I fell in love.
I've never been a huge drama fan but the first series i actually finished was My name is Kim Sam Soon. They played a song by Kings of Convenience once in the background and it made me want to finish it.
ISWAK.
XD And that was like June this year...
I'm a n00b.
i'm not sure because i've been watching
pinoy dramas with my
grandma since i was little...
but i remember my first
k-drama!!!
it was glass slippers...
after i started watching that
it was like i was addicted to them
and couldn't live without them
and recently my friend let me borrow
her j-dramas...
but i prefer watching
pinoy and korean dramas...
>.<