kyo and tohru
Hatsuharu and Rin
both from fruit basket
karin and kiriya in kare first love
hmm.. haruhi and tamaki from ouran highschool host cl
ub! <333
tifa and cloud from final fantasy..
inu yasha and kikyo
athrun and cagalli in gundam seed!!!
hikaru and kaoru!! from ouran
sakura and sasuke,,
ashiya and sano (hana kimi LIVE)
mikan and natsume,,
conan ran,,
.. soo much more,, so obsessed with manga.!

hikaru and kaoru!! from ouran

yeah like barbs_cancer said.
hana kimi is my latest obsession now,,
that's why i agree to what he she said..
ouran.. /hanakimi has the best couple
.......................ULTIMATE AND ALL TIME FAVORITE.......................
♥SASUKE and SAKURA♥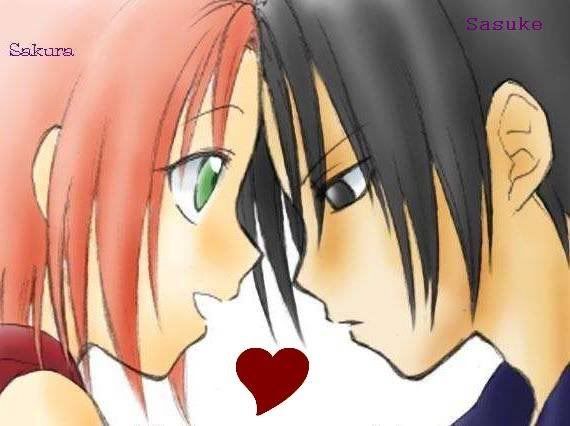 Riiko Izawa and Night from Absolute Boyfriend (Manga)
Sakura Kinomoto and Lee Shaoran from CCS (Anime)
Really Cute!!!!
raito,L,N threesome with shotacon FTW XDXDXD
Kureno Sohma and Uotani something. Forgotten the name. >.<
Fruits Basket btw.
Kyo and Tohro -Fruit Baskets
Kaname and Yuki- Vampire Knight
Usagi and Mamorou- Sailor Moon
NATSUME
x
MIKAN
---------
Alice Gakuen
definitely tohru and kyo (fruits basket)
they so cute
ermmmmm.
Inoue & Ichigo From Bleach
Winry & Ed From FMA
Mikako & Tsutomu From Gokinjo Monogatari
Amu & Ikuto From SHugo Chara
And I think Thats All =)