Natsume And Mikan from Alice Gakuen XD
Ichigo x Inoue (BLEACH)
(NARUTO)
Sasuke x Ino
Naruto x Sakura
Neji x Tenten
Shikamaru x Temari
Renji x Rukia (BLEACH)
Zoro x Robin (ONE PIECE)
Mukuro x Chrome (REBORN)
Asuna & Kirito - SAO
Shana & Yuji - Shakugan no Shana
Michiru & Haruka - Sailor Moon

Asuna and Kirito: Sword Art Online
Kanada and Otonashi: Angel Beats!
Yui and Hinata: Angel Beats!
Inaba and Taichi: Kokoro Connect
Lucy and Natsu: Fairy Tail
Erza and Jellal: Fairy Tail
Shizuku and Haru: My Little Monster

Tramdor1
Kirito and Asuna from SAO
Yukari and George from ParaKiss are my favorite!

I also like:
Yukino and Arima from Kare Kano
Tohru and Kyo from Fruits Basket
Tsukimi and Kuranosuke from Princess Jellyfish
Nagato and Kyon from Melancholy of Haruhi Suzumiya (not sure if it's canon or not)

For noncanon
Minori and Ryuji from Toradora!
Taiga and Kitamura from Toradora!
Nana O. and Yasu (not sure if canon or not. I haven't finished the manga, which remains unfinished.)

Fairy Tail - Erza and Jellal
Sword Art Online - Asuna and Kirito
Moe Kare - Hikaru and Arata
Suki desu Suzuki-kun - Hikaru and Sayaka
say i love you - Mei and yamato forever :D
SAO - asuna and kirito :)
vampire knight - zero an yuki

Kagami X Kuroko X Kise Can You Say Love Triangle
Tsukimi X Kuranosuke
Sesshomaru X Rin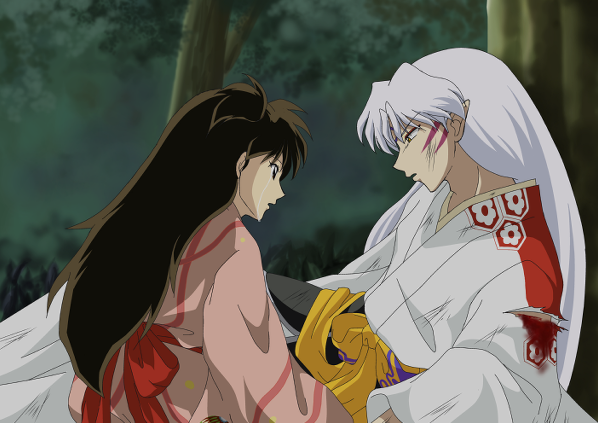 Yoo-Baek Shin X Shin Bia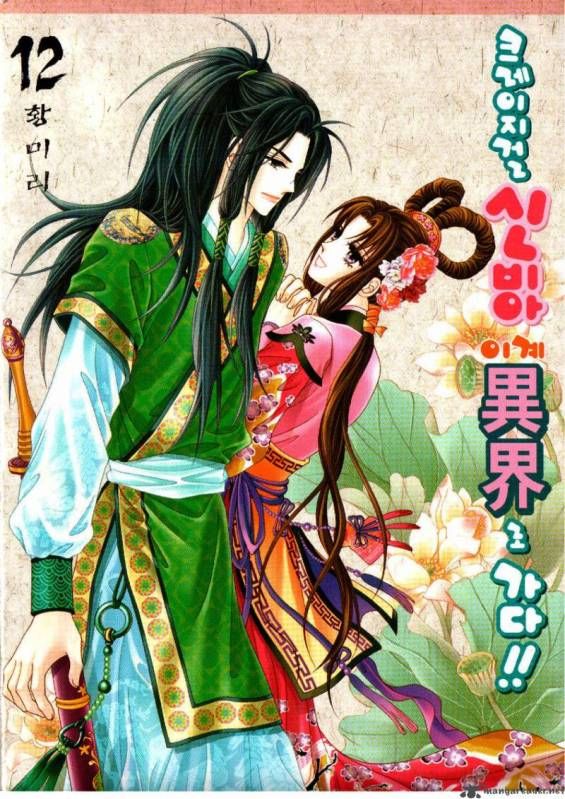 Shana X Yuji
Kuroko X Misaka (not official)
Lezzard X Kamijou (probably not happening)
Laura X Ichika
Dlaxrain
One Piece:
Luffy X Boa Hancock
Sanji X Harem XD
Zoro X Tashigi (Or Robin)

We Are!

pandrasb
Hunter x Hunter:
Gon x Hisoka
Sword art Online:
Kirito x Asuna
Naruto:
Naruhina
Favorite - Kaichou wa maid-sama: Usui x Misaki
Soulreaper84

Kirito and Asuna from SAO
Raku and Chitoge from Nisekoi!!!
NightBlaze
wrote
:
Asuna and Kirito:
Sword Art Online

Kanada and Otonashi:
Angel Beats!

Yui and Hinata:
Angel Beats!

Inaba and Taichi:
Kokoro Connect

Lucy and Natsu:
Fairy Tail

Erza and Jellal:
Fairy Tail

Shizuku and Haru:
My Little Monster
i agree with all apart from the kokoro connect one cause i haven't watched it properly yet.....