Colin Farrel


Jonathan Rhys Myers


Has everybody forgotten about
Alex Pettyfer
?!?!
Paul Walker, young Tom Cruise, Brad Pitt, Ryan Philippe, Jude Law, Johnny Depp, etc..
Actresses: Jessica Alba, Jessica Biel, Angelina Jolie, Scarlet Johannson, Rachel Leigh Cook, etc..
The list:
+
James Dean
+
Johnny Depp
+
Jude Law
+ Colin Firth
+ Gael Garcia Bernal
to name a few
Leonardo Dicaprio
Chris Evans
James Marsden
Robbie Amell
i can come up wit a lot more lolz xD
KEVIN JONAS!!!!he is the hottest jobro in my oppinion!
now to go on photobucket, woot woot!
Daniel Radcliffe
Joe Jonas
Chase Crawford
*wipes off the drool* XD
Edawrd Norton
Edawrd Burns
Freddie Prince Jr.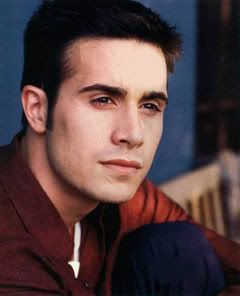 David Tennant
James Marsters
The guys from BBC's Robin Hood series. *_____*
Spoiler Alert! Click to show or hide
Who is he (I mean besides his name) and how could I know about him?
My list:
Spoiler Alert! Click to show or hide
Will Smith
Vin Diesel
Boris Kodjoe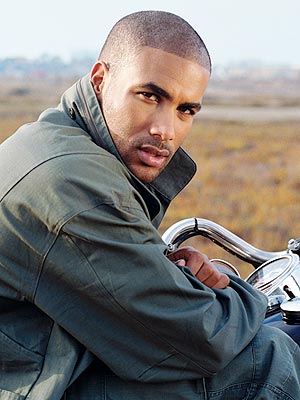 Wentworth Miller (And he graduated from Princeton!)
Also Channing Tatum, Shia LaBeouf, and Gary Dourdan in CSI (his earlier photos are ugly)
Snowyice321
wrote:
Read only if you agree that azns are better:
Spoiler Alert! Click to show or hide
You're a fucking racist. Just thought I'd let you know.
There are a couple more but I can't think of them now. (I don't really watch TV) But I do have a secret thing for dreads. Only like one person knows though...
mushroomjay
wrote:
How could you guys forget JOHNNY DEPP?
haha after looking through the first page i can't believe it took this long for him to be posted.
my view on pirates will never be the same *__*
john ritter was, when he was on three's company ♥

RIP