LostJuly
wrote: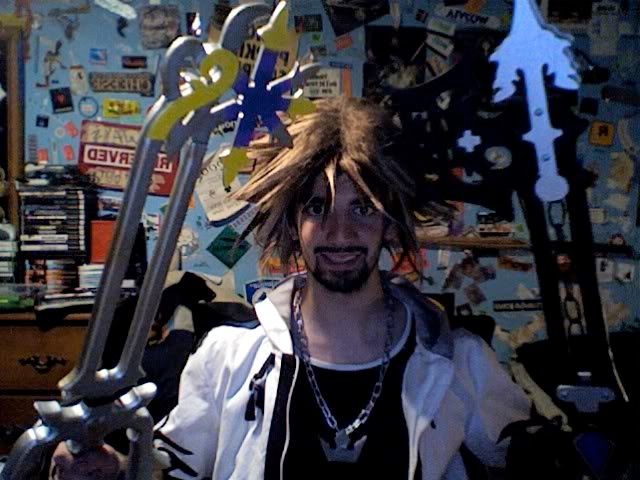 once i find all my pokemon cards ill take a better picture, but yo i got the full kingdom hearts final form outfit, collect the keyblades and make my own.
also if anyone knows about that halo suit that was on ebay yesterday or few days ago, im getting it
anywho yea
HAHAHA! i vote this guy!
wish i had that costume xD