Dusterbayala
wrote:
Ok guys,
The winners announced here need to submit in this thread or to thefinalword's inbox or my inbox a picture of yourself holding up a sign that says, "I'M CR'S NERDIEST!"
You have untill October 5th to complete the picture.
The winners (with their nerd pictures) are:
5movies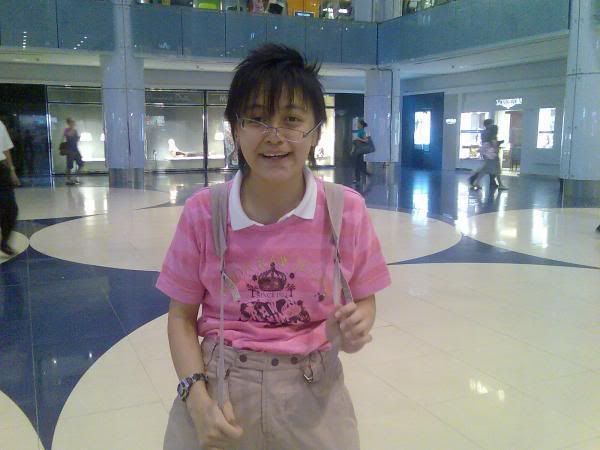 magiclord
Sasukesrg
Notable mentions:
Peng27
and
LostJuly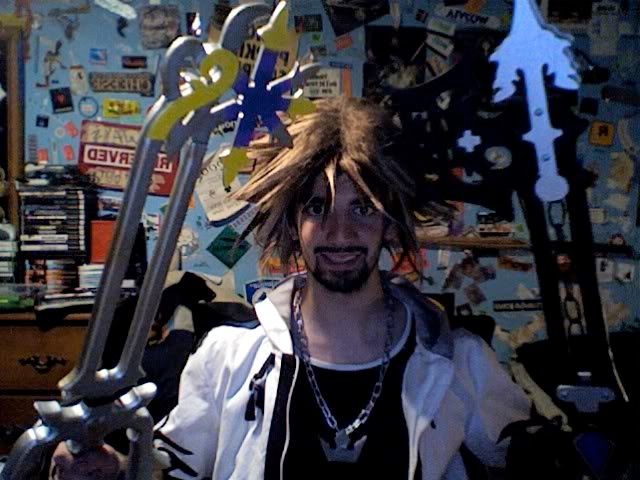 Peng, and Lostjuly would have been winners as well, however, someone came in and gave out stars early, successfully throwing the competition.
*note - Next month, if you would like to assist us in handing out stars, please contact
thefinalword
or
Dusterbayala
Thank you!
wasnt me, i gave two stars but to two different people, guess i wasnt alone.
by the way, what would happen if you give a star to someone who already has a star?
would they get another month and two of the same badge?