for all you people that think glasses make the nerd they don't.
i mean look at her...
MzSarah
wrote:
I love my glasses!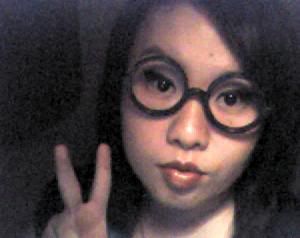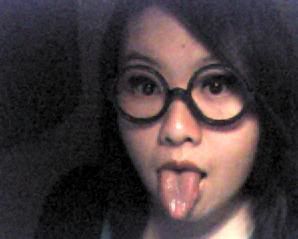 They're FAKE, no lenses! Hehe
...she's HOT! and some of the other girls with glasses were cute too
if you wanna look nerdy tuck ur shirt in and pull ur pants up to the point where you have a wedgie(sp) wear a shirt with buttons and button it all th way to the top with suspenders and a pocket protector. a chili bowl hair cut to top it off. go all out!