a song of ice and fires series and my eqao practice book.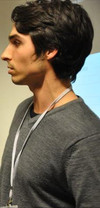 A Lannister always pays his debts.
There must always be a Stark in Winterfell.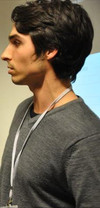 Unbowed. Unbent. Unbroken.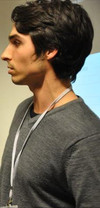 For the sake of not spamming this thread, I think we should stop this haha. I'm getting into A Song of Ice and Fire myself. Put the first book of the series on hold at the library. Watched the shows.
The Starks are my favorite, hence my CR username and status, haha.
anime, manga, jpop,j-drama and je