No, that's Hikage from Koko Ni Iru Yo. :3
YES YES! lol i knew it started with an H and i got it from a manga i just couldnt remember the name aha
I gotta remind my self to change my Satsu avatar to Jotaro one...
OR i could upgrade...who's willing to edit this thing!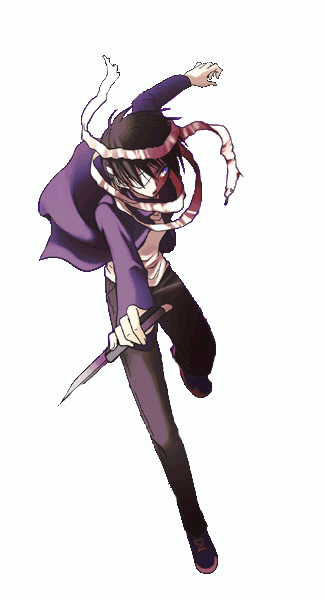 hmm , i have alot but check my profile pick , it should have 2 of my fav anime char ( ofcuz i have alot!!!!!!!!!!!!!!!!!!!!!!!!!!!!!!!!!!!)
I like Gundam. The RX-79 model to be exact. but I ended up using for my avie a little figurine that I have here at home. And if your reading this then your looking at it off ot your left.
<----- edward elric frm FMA. He's my fave character.
As of right now, Ren Sohma. I found it in my buddy, MewBunny's, pictures and asked for permission to use it because it's beautiful, and like it or not, Ren is one of my favorite Fruits Basket characters.
Right now it's L from Death Note.
<<<<<<<<<<<<<<<<<< come on who doesn't want to b a glottunous super stretchy person with x-amout of strength
King Bradley from FMA Brotherhood. I took this as a screenshot when I was watching it the other night, cause I love the face he is making. Also the scene just added to the hilarity, how he went from total serious normal bradley, to that face for like a second, and then back to super serious.
Got interested to Mahou Shoujo Madoka Magica. I'm planning to watch that on April.
ware209
Himura Kenshin from Rurouni Kenshin because I think he's cool.
millionaire09002
Well, mine isn't from an anime, but it's still pretty awesome. It's Ryu Hayabusa from the Ninja Gaiden videogame series. It's one of my favorite game genre's so I chose it.......with my name across it of course.