prishh
wrote
:
I just finished Switch Girl!!!
I'm trying to find another good Japanese drama to watch. Any suggestions?
Switch Girl so very good did u already watch season 2?
I would recommend
Future Diary
very good im currently watching it not very romantic so far as i have watched but it is very exciting and its like ann action mystery one but a very good one almost looks like a movie.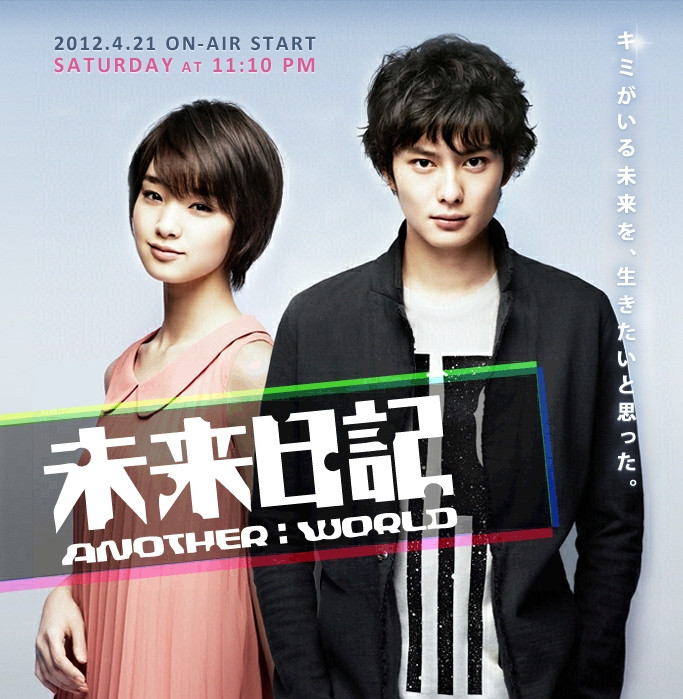 if u want something funny and romantic i defiantly would recommend
Hotaru no Hikari
very hilarious drama