erucantabile
wrote:
Mao Inoue and Tomohisa Yamashita
~ how I love to see this stars on-screen...more preferably in a romantic comedy wherein Yamapi will play an arrogant and rich boy and Mao will be a Stong-willed and High principled lady, a mixture of HYD and Full House ne? or Yamapi in his "baka-Akira" role and Mao will play a smart and ambitious girl having a "dnt big me" attitude! that will be awesome! gaah! craving for YAMAOPI pairing!
Maki Horikita and Ninomiya Kazunari
~ both are talented and great actors. They are more fit in a romantic drama series wherein their talent in acting will show. I'm sure their series will be a hit!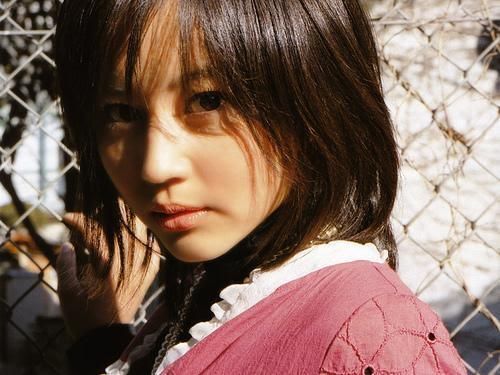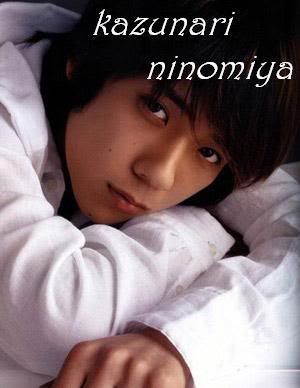 Aragaki Yui and Taguchi Junnosuke
~ they are cute and charming stars, best fit in a "teeny-bopper" dramas! I imagine them in a fairy tale drama..hahah!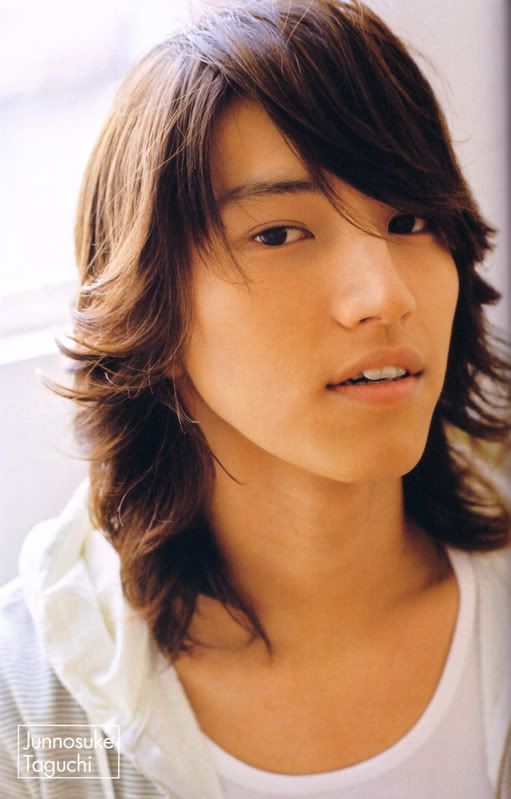 Kuroki Meisa and Hideaki Takizawa
~both are gorgeous actors, meisa-san's image is far mature on her age, so she's best with older actors, then tackey is my bet, coz he's talented actor and good to be paired with beautiful ladies (just like in Boku wa dake no Madonna)
Ueno Juri and Nagase Tomoya
~ those actors will have a good chemistry in a romantic comedy!! they might turn the screen upside down, since both actors are very talented and versatile. they will be good in any genre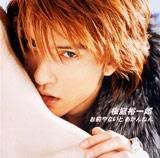 Erika Sawajiri and Jin Akanishi
~ Will be good in romantic drama, wherein Erika will play as a gentle, naive and modest girl and Jin in a bad boy role..
nice mix and match.. they actually look good together..