mobiletonyy
wrote:
rx-7 cheap and nice
just tune to /na
v supercharge
"Right"
nice FD thats probabilly in the 10,000-40,000K zone is cheap? and why does this one have a body kit and wide body kit but its got no wheel to match up with the widebody stance?
saosin004
wrote: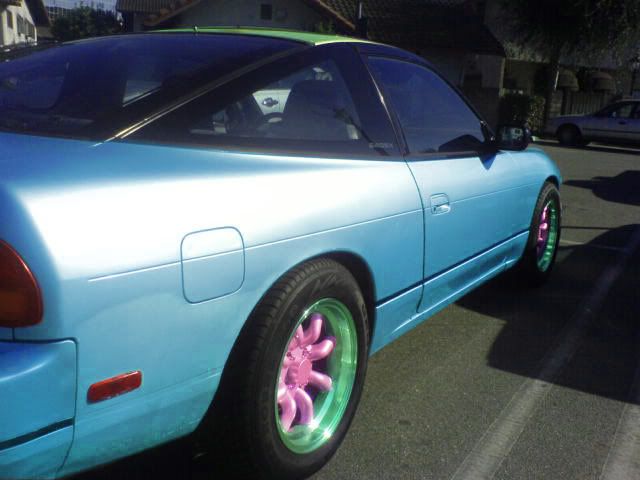 haha my furious lookin car xD still waitin to get an sr20 and im set
I hope this was photoshopped if not, You sir have the worst looking 240sx I have seen to date.