I bought all three of these at once;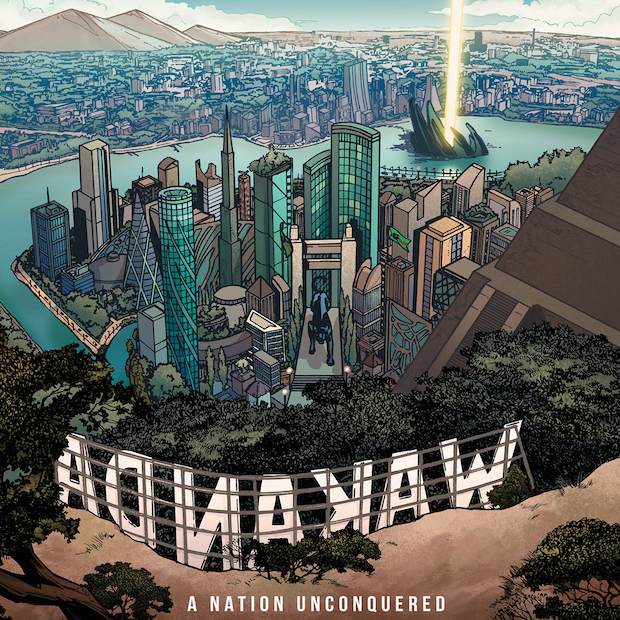 Love the Dre album, was a bit disappointed at first but it just keeps sounding better the more i hear it.
The Meth album is dope!
Scarface still got it but some whack hooks and a terrible single. But good raps and beats. Need to listen to it more.