Jecee
wrote:
Shawana_Chou
wrote:
black_guitar_music
wrote:
Shawana_Chou
wrote:
An Jun Can (Comic Boyz)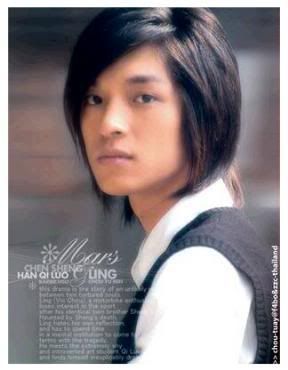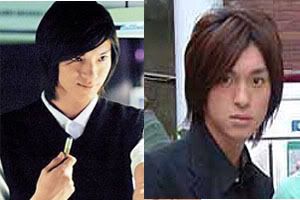 Uma Thurman



I found him quite similar to her in looks while watching Mars the first time. Though I think he's more attractive
.
Where is that picture from?
Which one? Uma Thruman's or Ah Jun Can's?
Its just the nose that look alike uma thurmans expressions are actually more manly and the asian dude has more gentle characteristics. Which is probably why uma played the part in kill bill.
kill bill is one of my favorite movies.
i hated the second one, because i wanted her to go full out hardcore fight with bill but bill died so easily. i was just like "what the fuck" is that all.
but they have another one ver which combines the two, called "Kill Bill:The Whole Bloody Affair" is shows all the gory scenes without the blue screen. and it has an extended part for Lucy Liu's character history