My band and I played at the Whisky in Hollywood.....check it out!!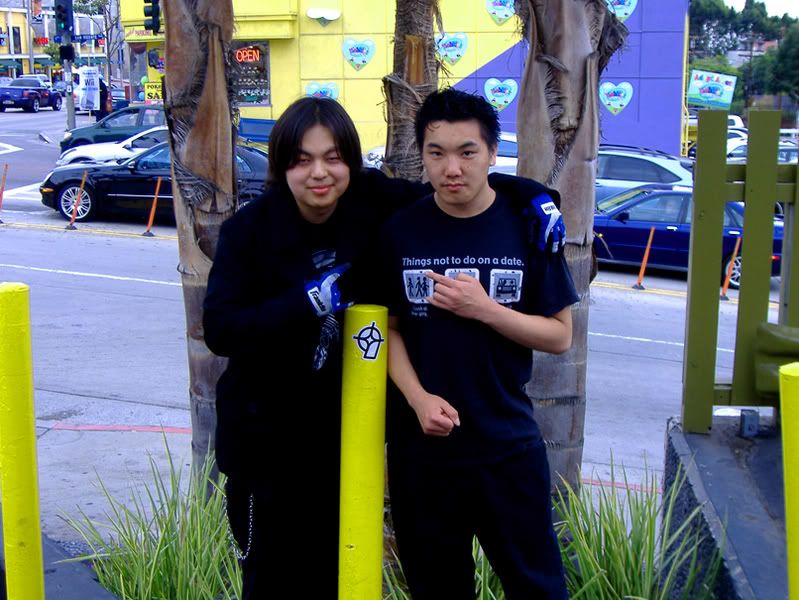 Me and seng in Hollywood.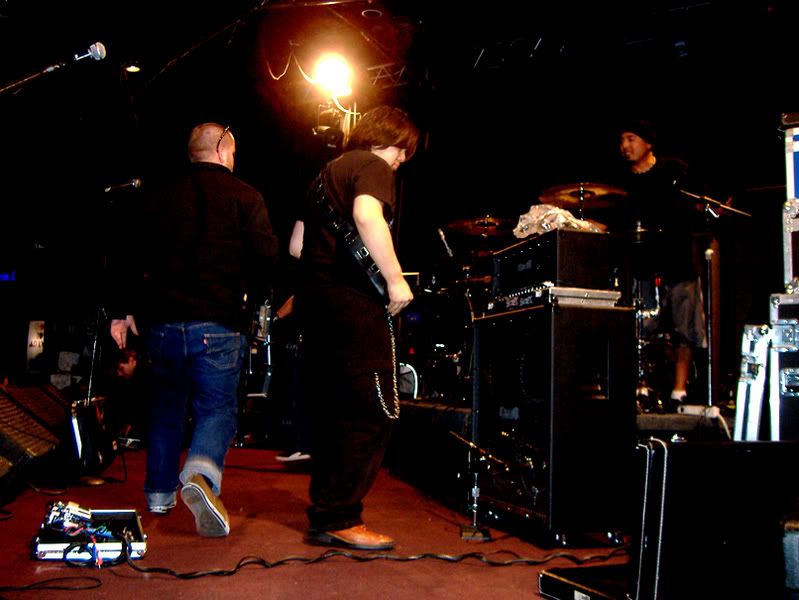 Setting up was a breeze! All engineers knew exactly what they were doin!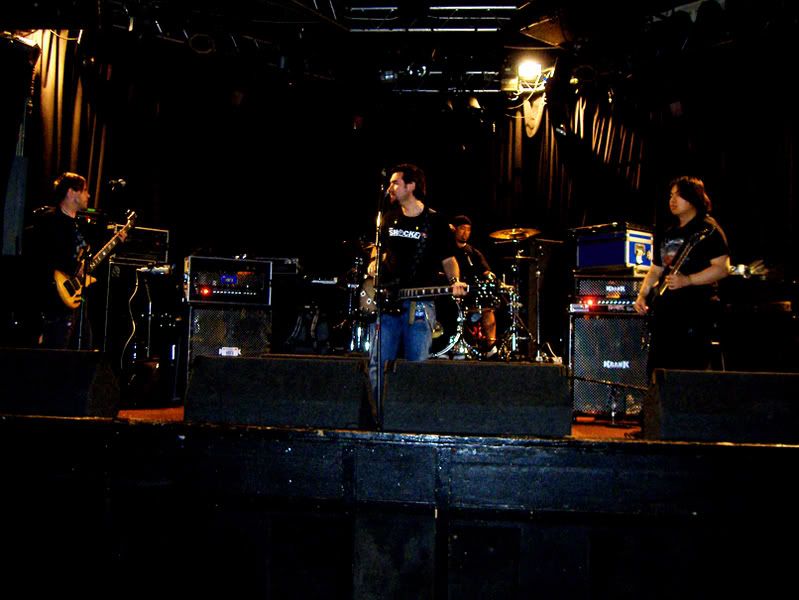 Sound-check done within one song.
Outside the Famous Whisky club!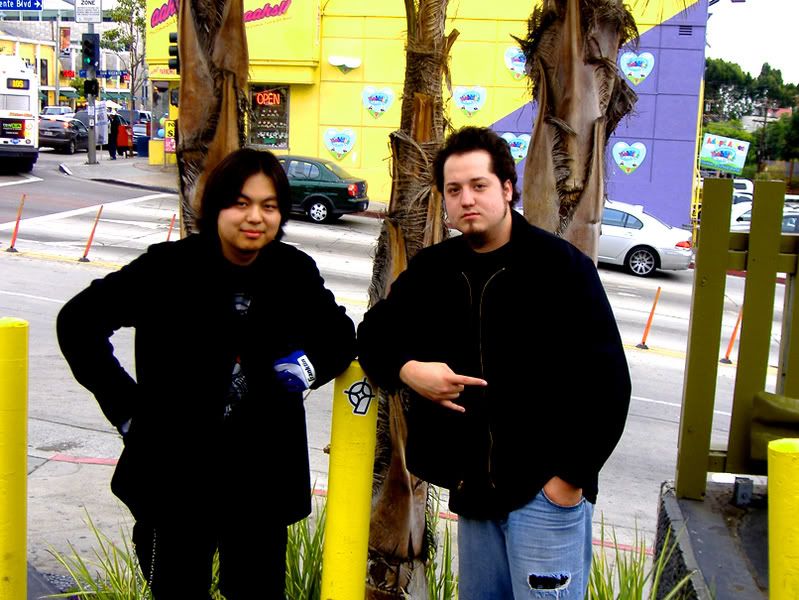 Me and one of our Managers.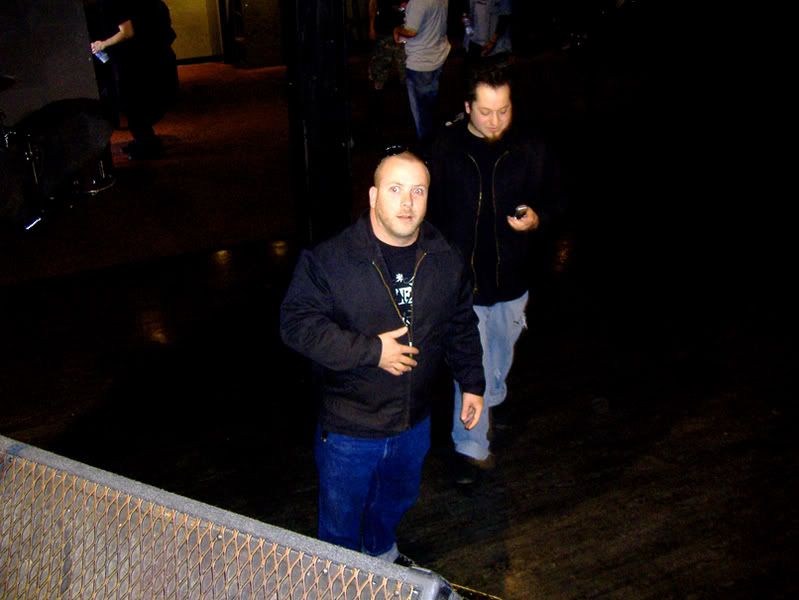 Both Managers making sure everything is going smooth.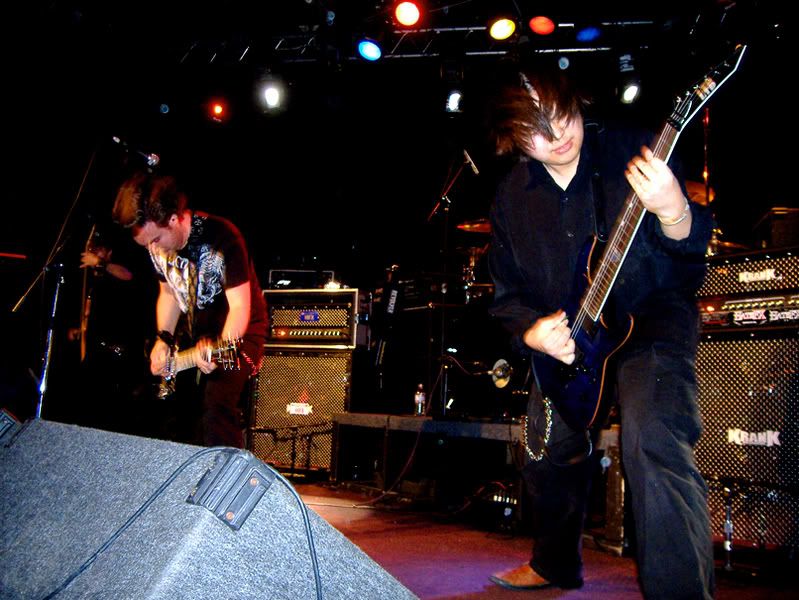 9:45pm...the Rock Show has started!
Guitar solo coming up....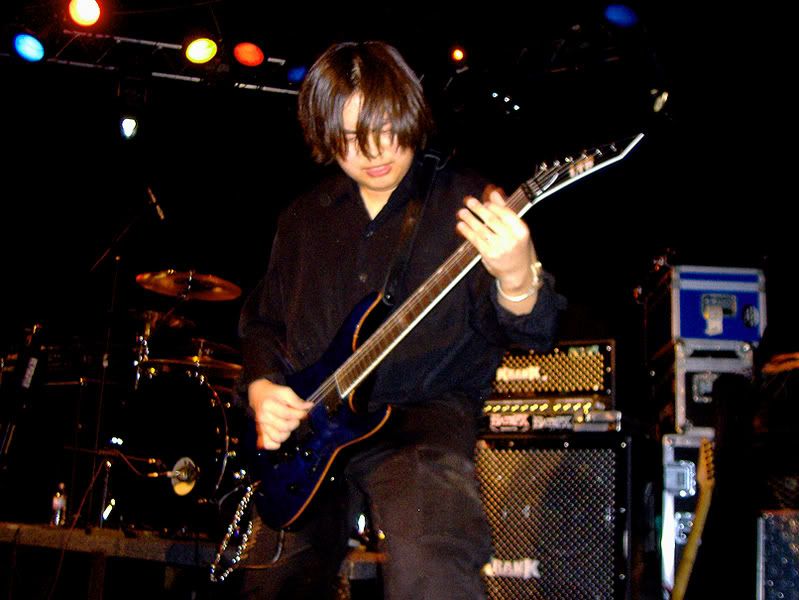 Me and my new guitar....an ESP Ltd MH-400!!!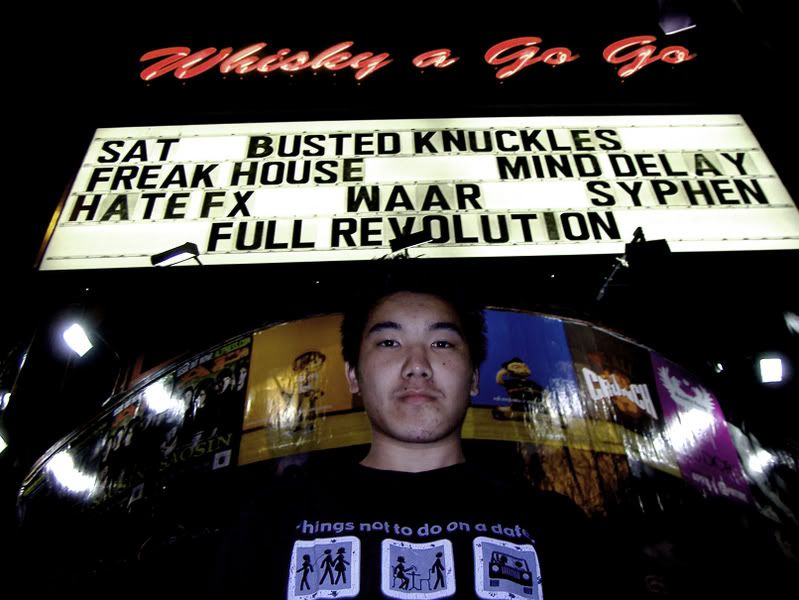 Our photographer of the evening....Seng Ly!!!!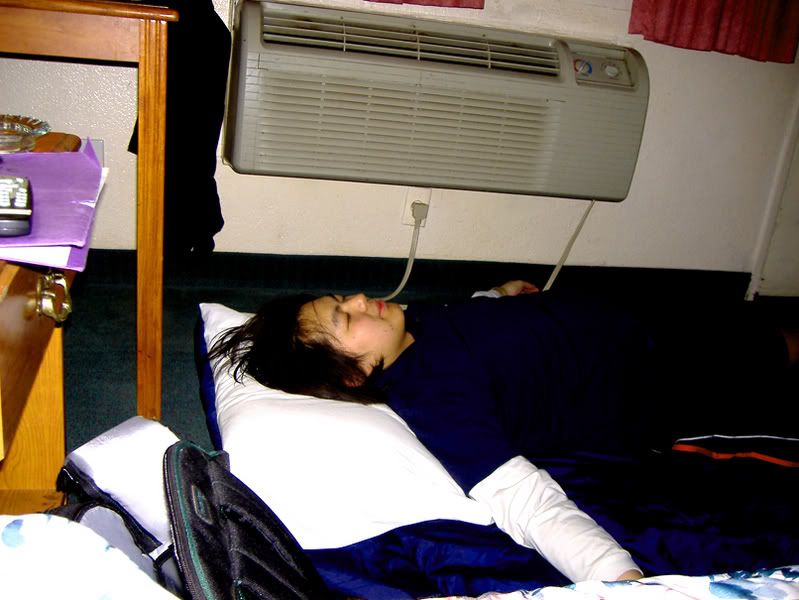 Father God, into your hands I commence my body.