ouran high school host club. =P
All the way through, hmm probably Fooly Cooly follwed by DBZ.
ninja robots. back in the day.
and honey and clover
ouran high school host club.. ive watch it sooo many times..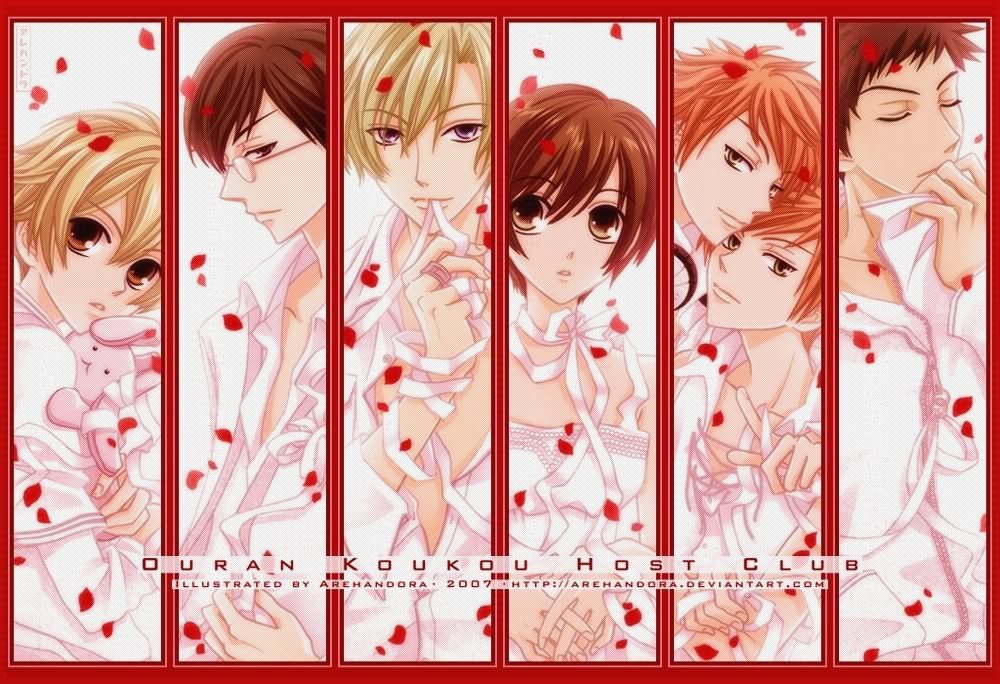 I simply loved GetBackers. I watched it probably 2.5 times. I skipped only to the action parts. xD
Dear God, I've lost trck of how many times I've watched Yuugiou Duel Monsters, at least 20...
the only anime series i've watched more than once is rurouni kenshin from what i remember. but i've read several different manga many times over.
Haruhi Suzumiya-14
Tsubasa Chronicles-20
Hellsing 10 times (its my favorite..)
Elfen Lied ,Suzumiya Haruhi, Blood+, Ouran High School Host Club and School Rumble1 &2 (wateva happened to season 3???)