Eddie Pope former USA international- because he was my hero growing up playing, he is vastly underrated because he is quiet and a true professional. He was amazing at the 2002 World Cup
Brian McBride of Fulham- he is absolute class, hardworking and the best american striker ever, he shows the right way to play.
Paolo Maldini of AC Milan- is world class, he still can play at an amazing level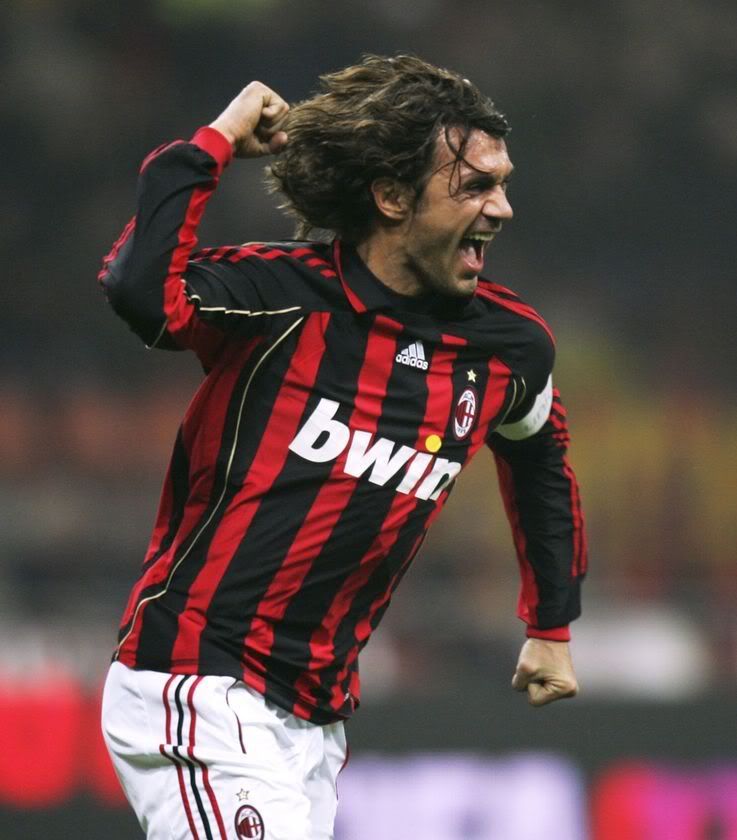 Cristiano Ronaldo of Man. United- do i really need to explain why?