regular_girl
wrote:
DN ANGEL!!!!!!!
yes! d.n.angel covers are amazing my personal favorite being:
I like all of tsubasa chronicles manga cover
The Loveless covers. They have great color and feeling.
Volume 1 of Dogs: Bullets and Carnage. Why? Cuz it has a picture of HAINE (that hot puppy-dog xDD) smack dab in the middle of the cover. *gets shot multiple times via a mobster's drive-by gunning* xDDDD
.....but it might just be because I'm obsessed with that series right now......And they REALLY need to make it an anime. >.< I wanna hear what Haine sounds like....and him fighting (And dying. And reviving) in motion. xDDD
I like the Tsubasa covers.
I like the Death Note covers and Gakuen Alice covers are pretty cute. X3
Peach Girl Vol. 4 and Full Moon o Sagashite Vol. 1
Full Moon Wo Sagashite vol.7 cover.
I LOVE Bokura Ga Ita covers.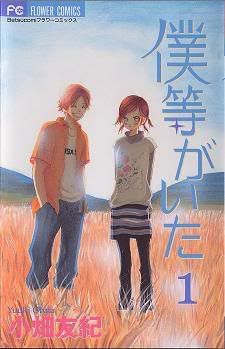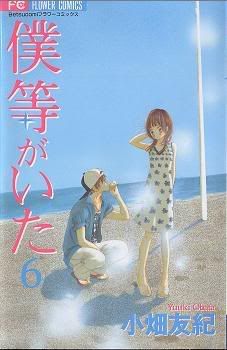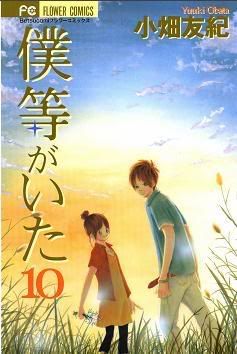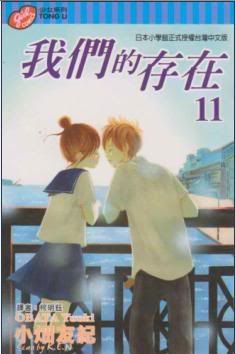 Also I'd like to mention ALIVE,Amatsuki,Deadman Wonderland,and all of Takahashi Tsutomu's manga.All of these manga's covers are really wonderfully done.
Here are some of the ones I like:
Spoiler Alert! Click to show or hide
Spoiler Alert! Click to show or hide
Spoiler Alert! Click to show or hide
i like the Mermaid Melody covers...they're really cute!
i also like the gentlemen's alliance cross, vampire knight, ouran high school host club, shugo chara!, special a, la corda d'oro, fma, and gintama covers