I mainly want to know your opinions.
i have to see this yet, it`s been some time that i`ve been telling myself i have to see it, the reason i don`t is because i know that like Code Geass it is really sad.
overall a 7/10

its pretty good
some episodes are quite slow but i like it
Wow... so on point its unbelievable.
GSD
http://www.crunchyroll.com/forumtopic-124/Gundam-Seed-Destiny.html
GS Movie
http://www.crunchyroll.com/forumtopic-1740/Gundam-Seed-The-Movie.html
There are so many GS threads its unbelievable. The Gundam 00 section should just be Gundam in general.
~Reported.
9/10. It's a good series, but not one of the best shows ever. I like Gundam Wing better.
..really love this anime....

not best ever but really good......nice plot, characters, it is the only mecha I could ever watch

sorry Eva fans but thats too psycho for me
I storyline is somewhat great but I hate some eps where it is only talk talk talk
defiantly not one of my favorites, I like the older ones a lot better like G Gundam, Zeta Gundam, Gundam Wing etc. I think some of the fans sometimes make it seem better then it really is...well that is just my opinion...
I personally think IT is the best mecha anime ever!! Great plot, hawt charaters, awesome mecha design!!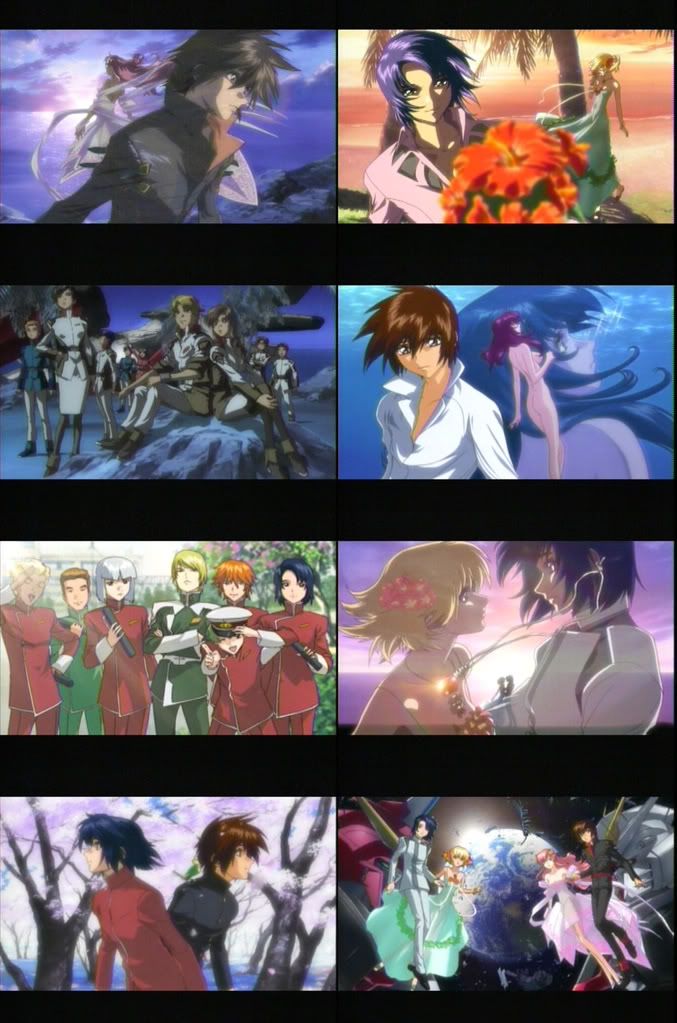 gundam rules, i got the t-shirts from uni-qlo
yh i kinda like gundam seed and destiny so yh i give it a 10/10
It fails completely, the battles are one-sided and repetitive, and it has one of the worst stories in a gundam.