red eyes! also light brown yes

golden eyes or purple eyes...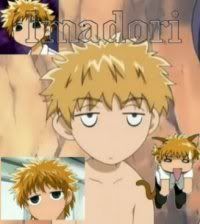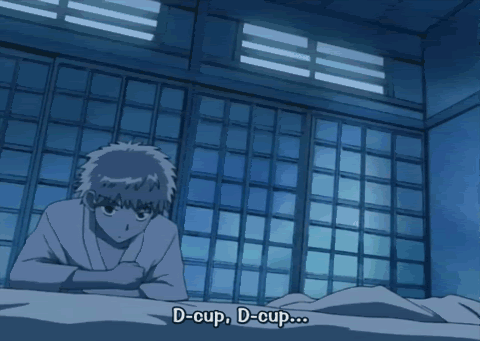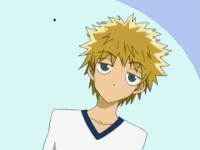 PLain Grey Eyes.. imadori!!!
emerald green
and
cherry red
i dunno... i have a thing for eyes that change color... i'd choose silver and red,tho.
... if we just speak of eyes for animes , i would definitely go for the

RED

eyes ...
but in real life,, you look like an addict if you got those,,, >_<

silver eyes..or greyish blue..
red eye because they look so cool
flaming red eyes like shana