1.
Hyun Joong and HwangBO
--ah, love them!:D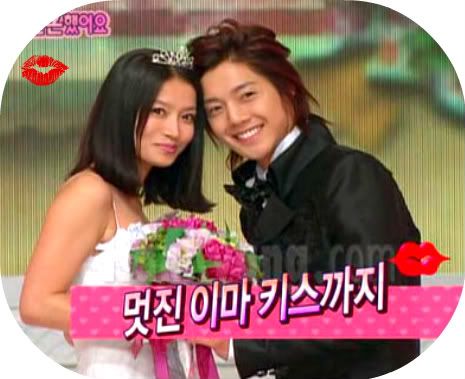 but I must admit that
2.
Solbi and Andy
were my fav couple since I've stered watching show (:
3.
Corwn J and SiY
they are just so funny:D she is so agressive and loud and he..hehe..he is so poor, but on the other hand very loyal and cute:D
4.
Alex and Sin Ae
well.. they're boring couple...I mean..well..hm...a normal romantic couple, but as you could hear the rumous that they have too much scene cut beacuse producent want to keep "Romantic couple" image for them. so I'm really very curious about they're relation(: