Avatar, Samurai Jack and Afro Samurai are the only american made animations that i like and they are pretty epic
h4rd2
wrote:
the Simpson....!!!
me too!!
GIJOE!!!!!!

also Bugs Bunny and Tom and Jerry
Avatar, Foster's Home for Imaginary Friends, Fairly Odd Parents, Chowder, not to mention the Old-and-Cheesy-But-Still-Awesome ones like the X-Men and Batman...Japan's not the only place that can churn out a good animated show.
Avatar, family Guy, the simpsons, king over the hill. i can't this of others that i actually liked
Code Lyoko was actually pretty good

actually no one but i like that video of the ships and the dog they are really funny
Let see...

1)Static Shock
2)Teen Titans
3)Power Puff Girls
4)W.H.T.C.H
5)Kim Possible
6)Looney toons
7)Xiaolin Showdown
8)Tiny Toons
9)Avatar
10)Simpsons
11)boondocks
12)animanacs
13)south park

I think in the 90s the cartoons were better back than.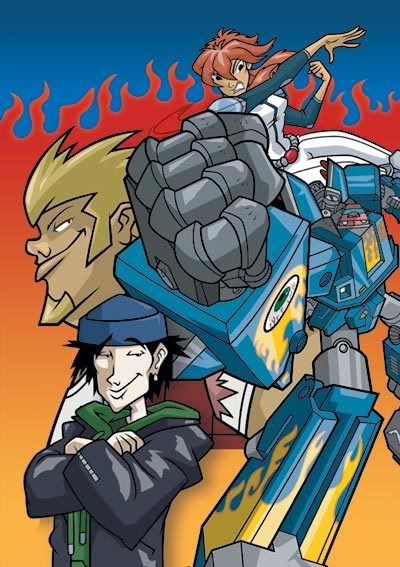 megas XLR? i think thats american
dumplingd00d
Fairly odd parents
Foster's Home For Imaginary Friends
That would be Avatar the Last Airbender..
Jackie Chan Adventures!!!
Avatar
Teen Titans
Static Shock
Ben 10
The Weekenders, Old Scooby Doo, lots of old stuff and some new.....