aenghel08
wrote:
Spoiler Alert! Click to show or hide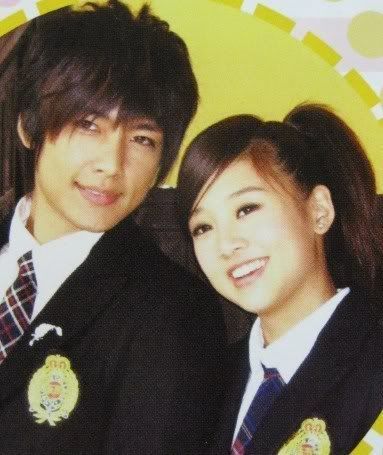 I DON'T KNOW ABOUT ANY OTHER... SO YOU CAN JUST POST SOME UP...
where can i watch this??
Brown Sugar Macchiato
whaaat? aaron is not there.
i guess this drama is from pi li mit.
Oh really? Well im positive bout the girl ha
YEAA. she's there. maybe ur thinking the guy is wang zi. :)
aahaha. oh well.
Yeahhh you're right it is wang zi.. my bad
i just looked it upp heh oke then