xdevilettebesideyou
wrote:
*********bill is an exception for wearing makeup[;
he only wears eyeshadow and eyeliner.
he gets his nails done, and they're so cute!
WTF! I thought that was a girl.. ._.
chocuqueen
wrote:
i think
SOME
vk/jrock guys who put make up..are.. hot//beautiful..
is this person cute??!
yeah..-- well.....
Spoiler Alert! Click to show or hide
.. Dear god, it looks like a SEVEN year old girl.
-.-" I disapprove..
I don't approve but I also don't disapprove of David Bowie's make up but at least he didn't look like a chick!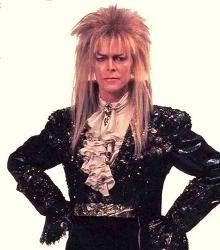 .. I think? ._.