It really depends on who the guy is.
It looks great on Visual Kei singers/groups......But,I wouldn't want it on my b/f unless it was a 1-time thing.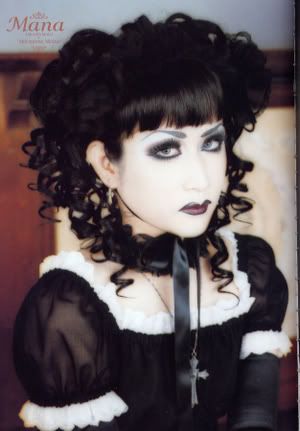 I once dressed my X up as a woman.
He looked almost as much like a girl as me......and,I wish I had taken pictures to share.
My cuz & I did his make-up,facial & nails & styled his hair.
It was wonderful.....It was a 1-time thing.
I fully intend to dress my fiance' up as a woman after we get together at his place.
I'll put him in a dress and cosmetics & all.....And,that'll be cool with us,b/c it'll be a 1-time thing.
I have weird fetishes like that & the guys I am with know it.....In no way is the Holly Ann normal!