For me it's a tie between Manami Tamura from Oreimo and Nia Teppelin from Gurren Lagann.
Hotaru Tomoe
(hahaha, you thought I was gonna say Mutsumi again, did you??)
I got to about page 10 b4 i got sick of motherf****ing Hinata.Sure she might be shy but not cute I think those who posted Kotomi,Ryou,Nagisa,Misuzu,Aruru,Ayu are sound minded and approved by me.
Hinata from Naruto. She is so Cute :')
Yin from Darker Than Black. My most favourite anime/manga
Barghesto
Ryou Fujibayashi
Shinobu Maehara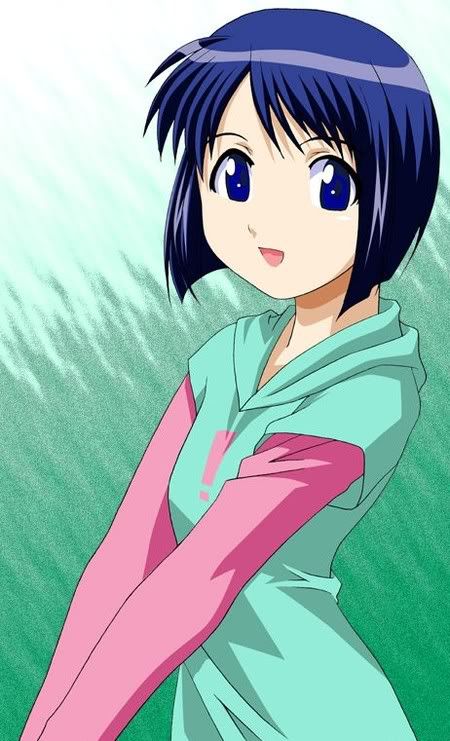 tycho0042
Hinata Hyuga is so adorable with her shyness. Easily the cutest shy girl I've seen so far
Karen Ichijou from school rumble and Hinata from naruto
I never really liked the shy ones. But still, they're not one to hate.. unless.. yeah.
Nagisa was cute! I liked her.