pikangie
wrote: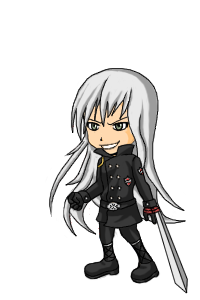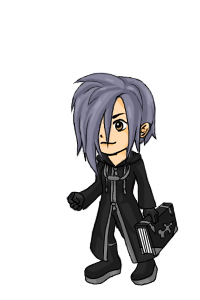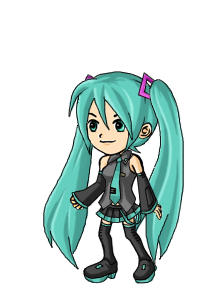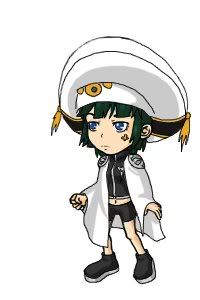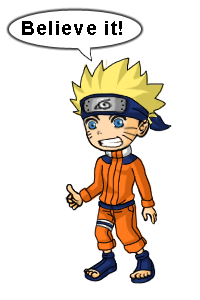 Note: None of these avatars have been approved yet. And the Naruto was a gag for an NPC.
yah man this is totally i will vote for it!!
IF my D.GrayMan Crown Clown designs get through my Avatar would look like this :
LOLOLOL pls rate for my melon items ;_ ;
these really aren't "cool"
crunchyland is more "cute" than "cool"
Moderator
Oh, cool. That one reminds me of Suigintou, because of the goth loli outfit, purple eyes, and long white hair(even though I didn't really have her in mind when making that, lol).
This is partially the reason they need to make avi's to do poses it'd make fun little contests like these more fun. lol
if they did poses, the items then wouldn't fit, specially weapons D:
Moderator
Yeah, it would take longer to make items, because you'd need multiple images for the poses. Most people would be too lazy to do that.
Fear me and my angry face!
eta55
wrote:
LOLOLOL pls rate for my melon items ;_ ;
OMy!!!! That's so cool! haha nice one!
Moderator
Here are 4 recent ones: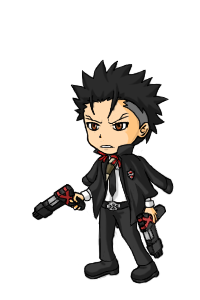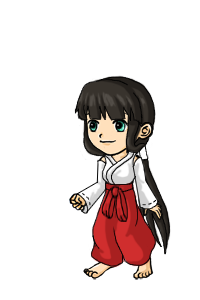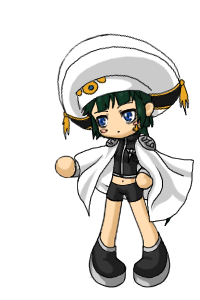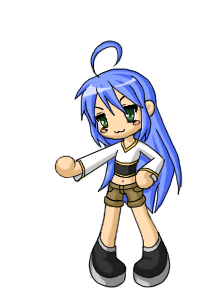 The latter 2 are made on my new avatar base that hasn't been approved yet. So It wouldn't work if the avatar itself is rejected.
Edit: Actually, all of the items even on Shinji's bases haven't been approved yet.