THIS IS ITO CHIAKI SHE IS A TAIWAN ACTRESS BUT A JAPANESE SINGER....SHE IS CURRENTLY IN HONEY AND CLOVER STARRING AS HUA BEN YU
THIS IS YA TOU...SHE IS AN ACTRESS AND SHE IS CURRENTLY THE LEGEND FO THE BROWN SUGAR CHIVALRIES STARRING AS LU JIANG NING...I THINK SHE IS MORE CUTE THAN PRETTY
simonas1
wrote:
She's not only pretty ore cute. She's beautiful!
Haruka Ayase
I totally agree with you. she's so pretty and beautiful.
Paula Taylor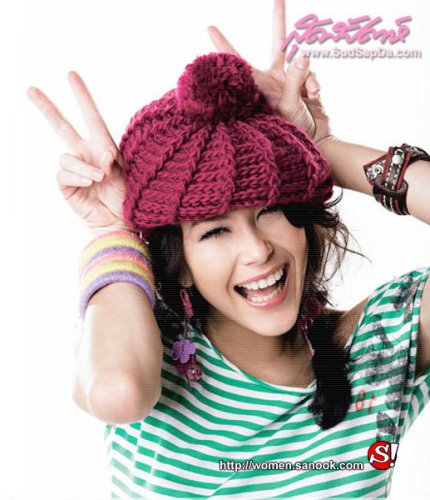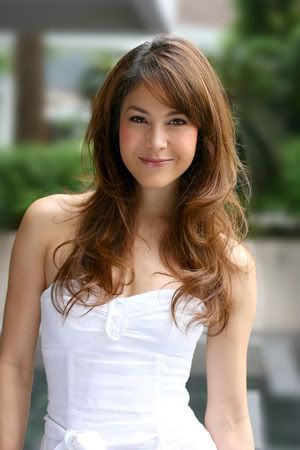 Aum patcharapa
i think they all look pretty
all those one had surgery before tho>.< they can be as pretty as they can get
wow crystal liu is so pretty
MAKI!!FAN BINGBING!! LI BINGBING!=DD

Maki-chan!
and
Ariel Lin!
Maki Horikita
Genie Zhuo
Rainie Yang
Aoi Miyazaki
Inoue Mao
cute & pretty: ARIEL LIN!!! >.<
nakama yukie,, inoe mao,, yoon eun hye, song hye kyo, barbie hsu, marian rivera(philippines0 angel locsin too
Iamcoolio
wrote:
Sugar Lee Hooper
what a beautiful lady.
love her eyes, stunning.
i'd turn lesbo for her anyday.