Shadow of the Colossus and Okami.
parappa the rapper on ps1 no doubt about
Okami? Odin Sphere? Those are very artistic, but Zelda: Twilight Princess simply trumps everything mentioned. Beautiful characters, lush worlds and dungeons... it's screaming "ART!!!" straight in yo face.
I would have to go with Okami
Besides it uses art to play the game!?!
This thread needs more Okami.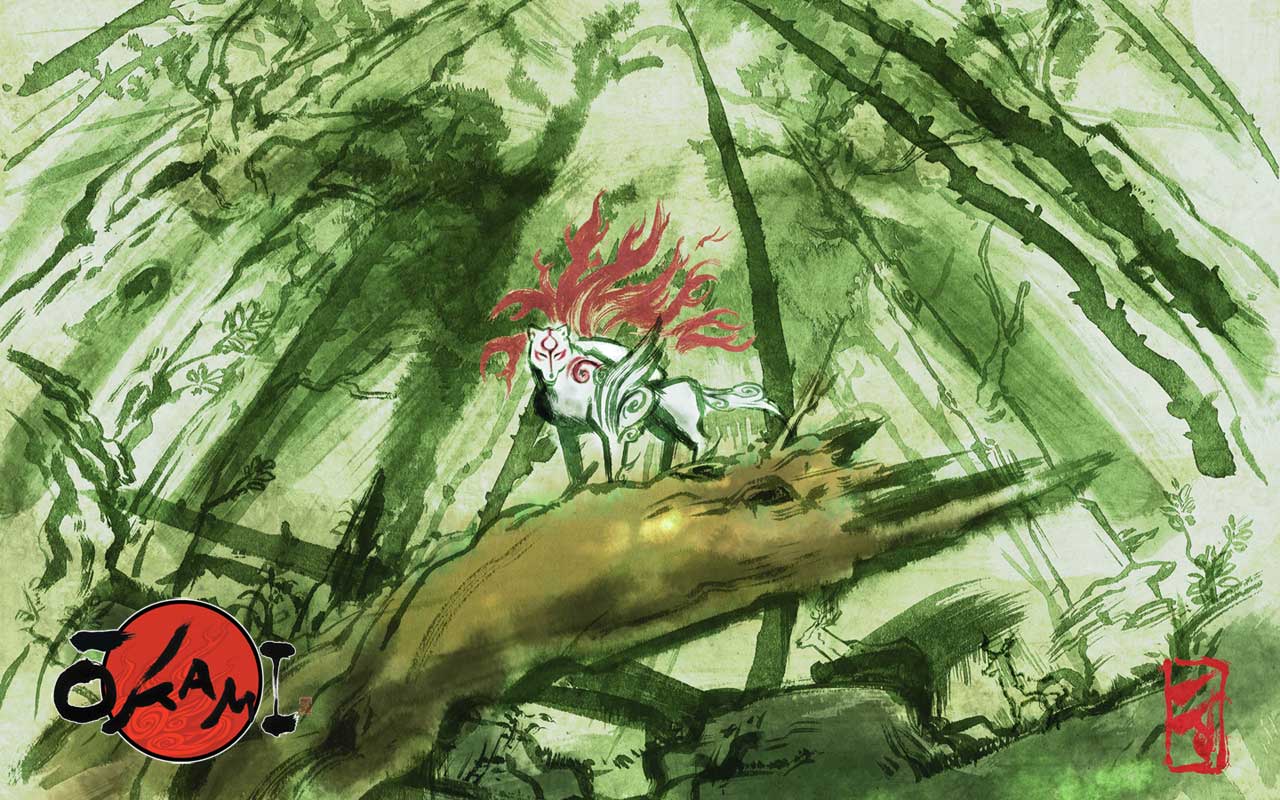 That's better.
PATA PATA PATAPON!!!
PON PON PATAPON!!!
PATAPON!!!
for me it would be a tie between Okami / Shadow of Colossus
You are all wrong. Unlimited Saga by Square is the most artistic of them all.